Growth. Joy. Spirit. Community.
Spiritual well-being is all about sharing in the journey of life and the human experience. Although our roots are in the Methodist faith, we welcome all and celebrate and participate in many faiths and traditions.
Our residents lead interesting lives and come from various denominations of Christianity, Judaism, Buddhism, Unitarian Universalism—and those who are wary of the word "spiritual."
Together, we share in the special gifts that warm the spiritual core—love and abundance, perspective and reflection, new experiences and acceptance, comfort and support, peace and joy—for all who live here, their families and our team members.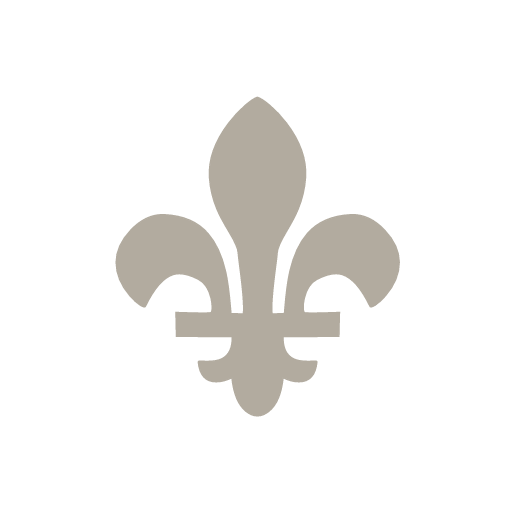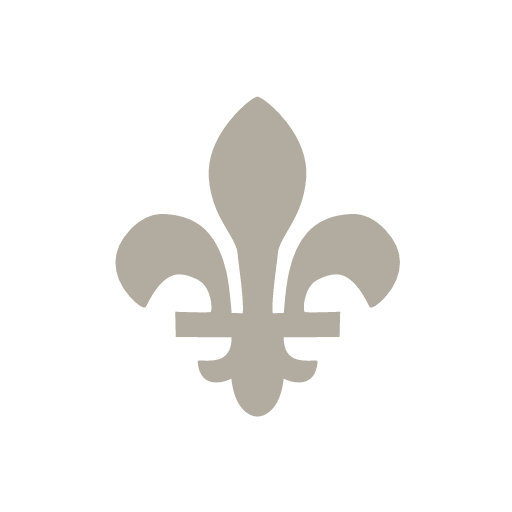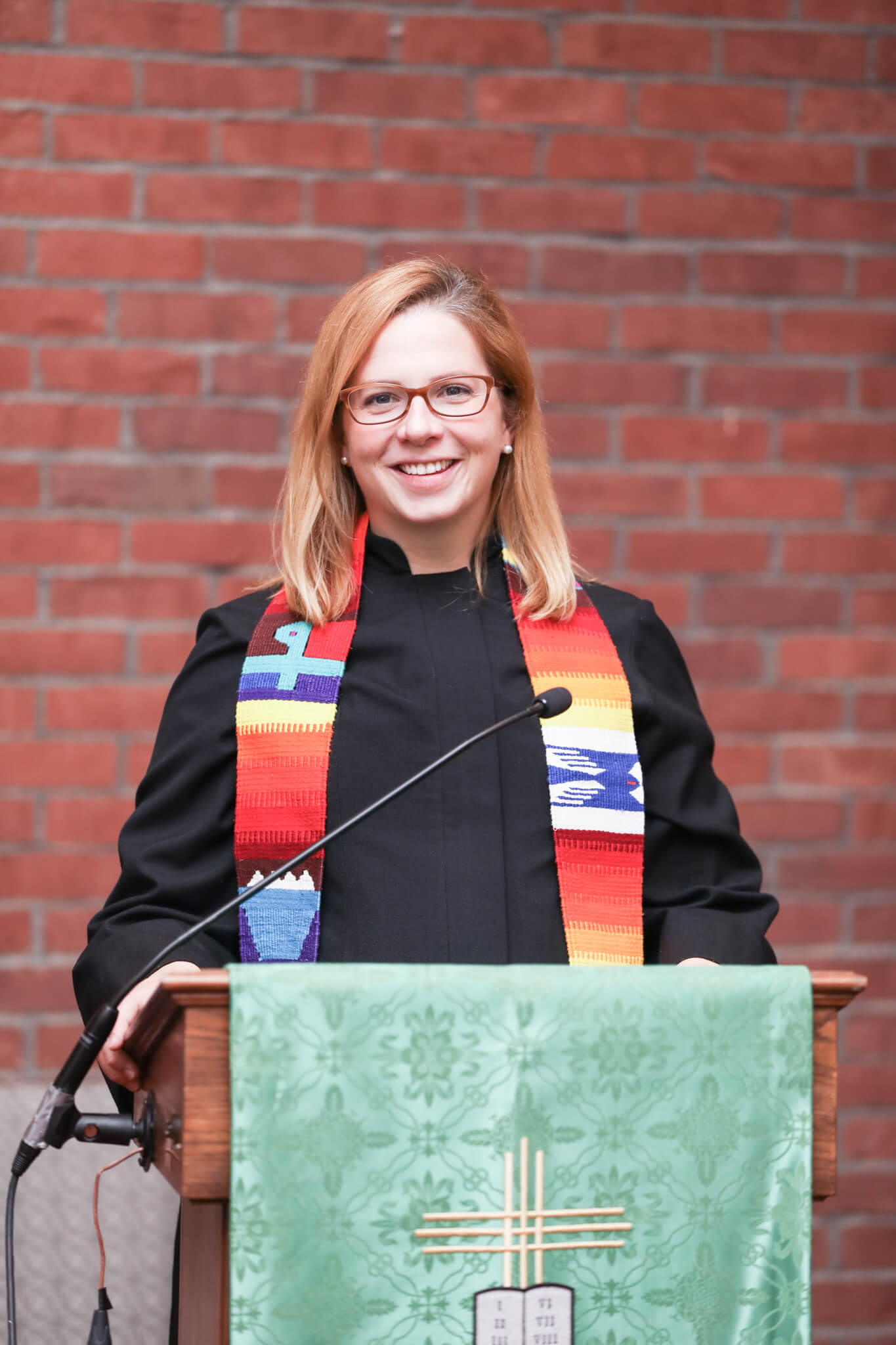 Leading the Way to a Spirited Life
Chaplain Kristin Rinehimer gets to know people on a personal level, regardless of tradition, to help strengthen what lies at the heart of their lives. 
Whether she's leading traditional ministry, a lively group discussion on social justice or providing comfort on a day not so bright, she's here to help build, foster and support relationships.
Chaplain Kristin is an ordained pastor in the Presbyterian Church (USA). She's trained in interfaith chaplaincy and is board certified with the Association of Professional Chaplains. She maintains strong relationships with local clergy of many faiths who regularly join us to lead services and participate in programs and support groups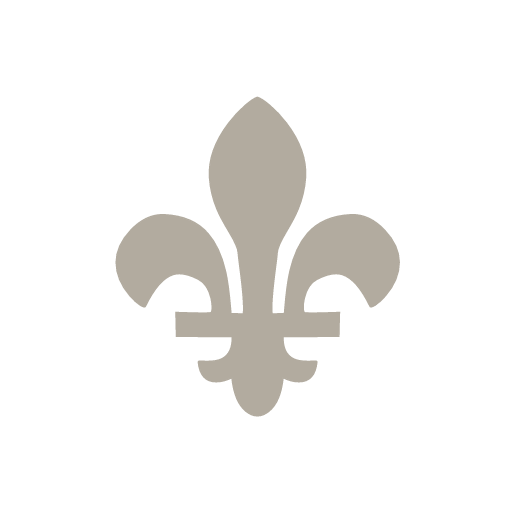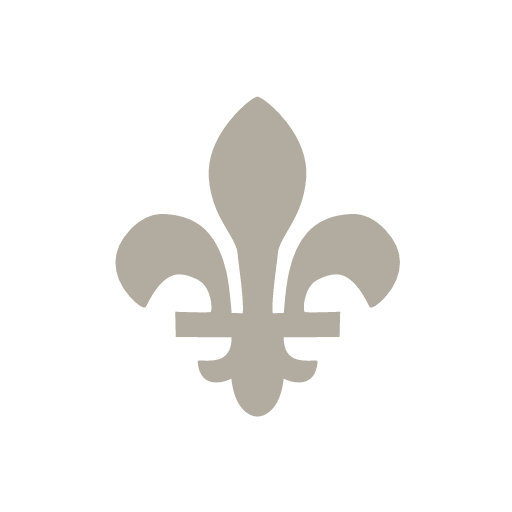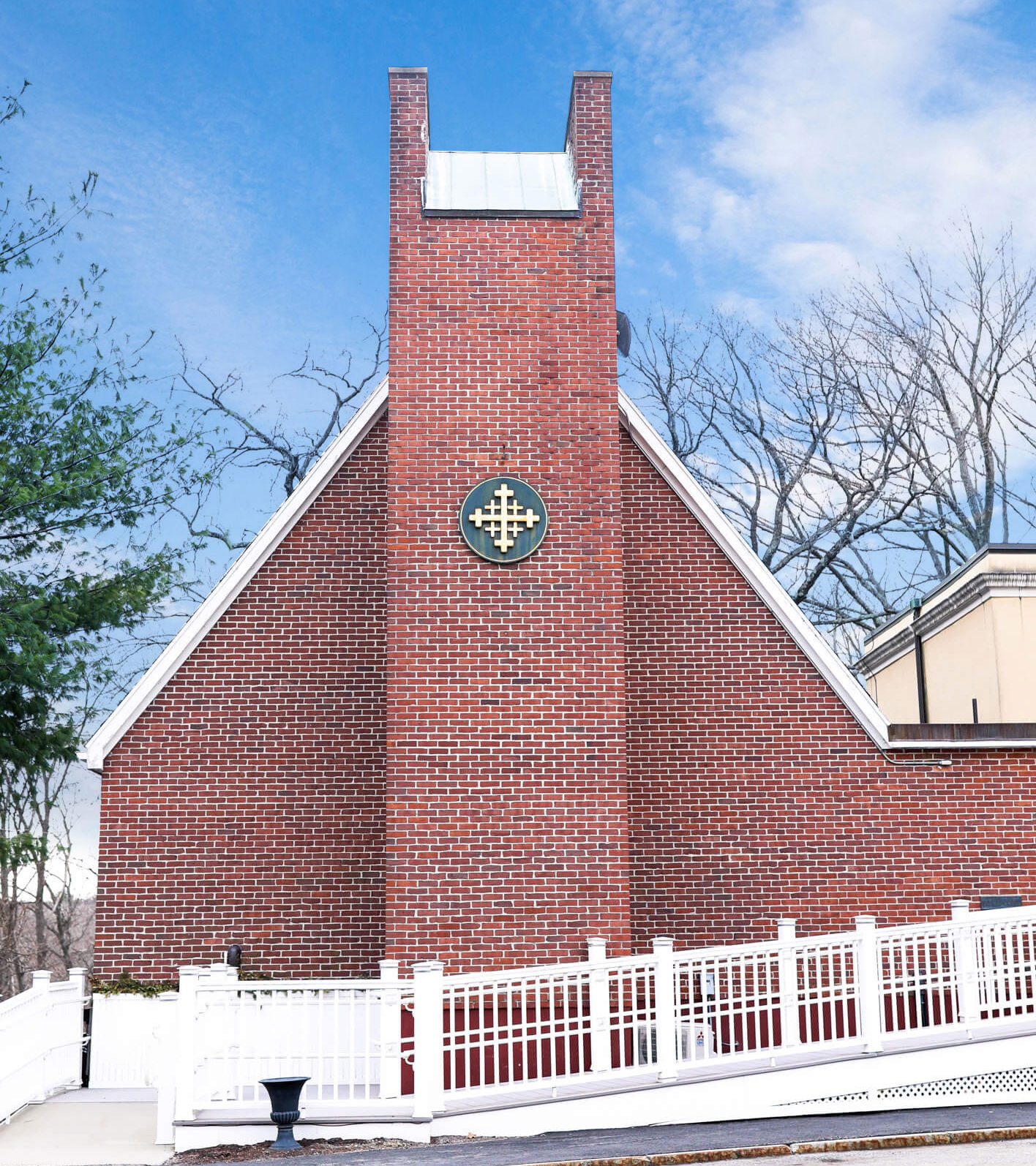 Duvall Chapel here on the Newbury Court campus is a place for regular worship, individual meditation and prayer, and religious observances throughout the year.
A blend of traditional and contemporary architecture, the chapel features beautiful stained-glass windows and marble altar stone baptistry from First Methodist Church in Lynn, Massachusetts. When the church was decommissioned in the 1960s, these inspiring relics were generously donated to Newbury Court.
The stunning stained-glass windows were created circa 1915, each of which was paid for by a member of the Lynn congregation in memory of a loved one.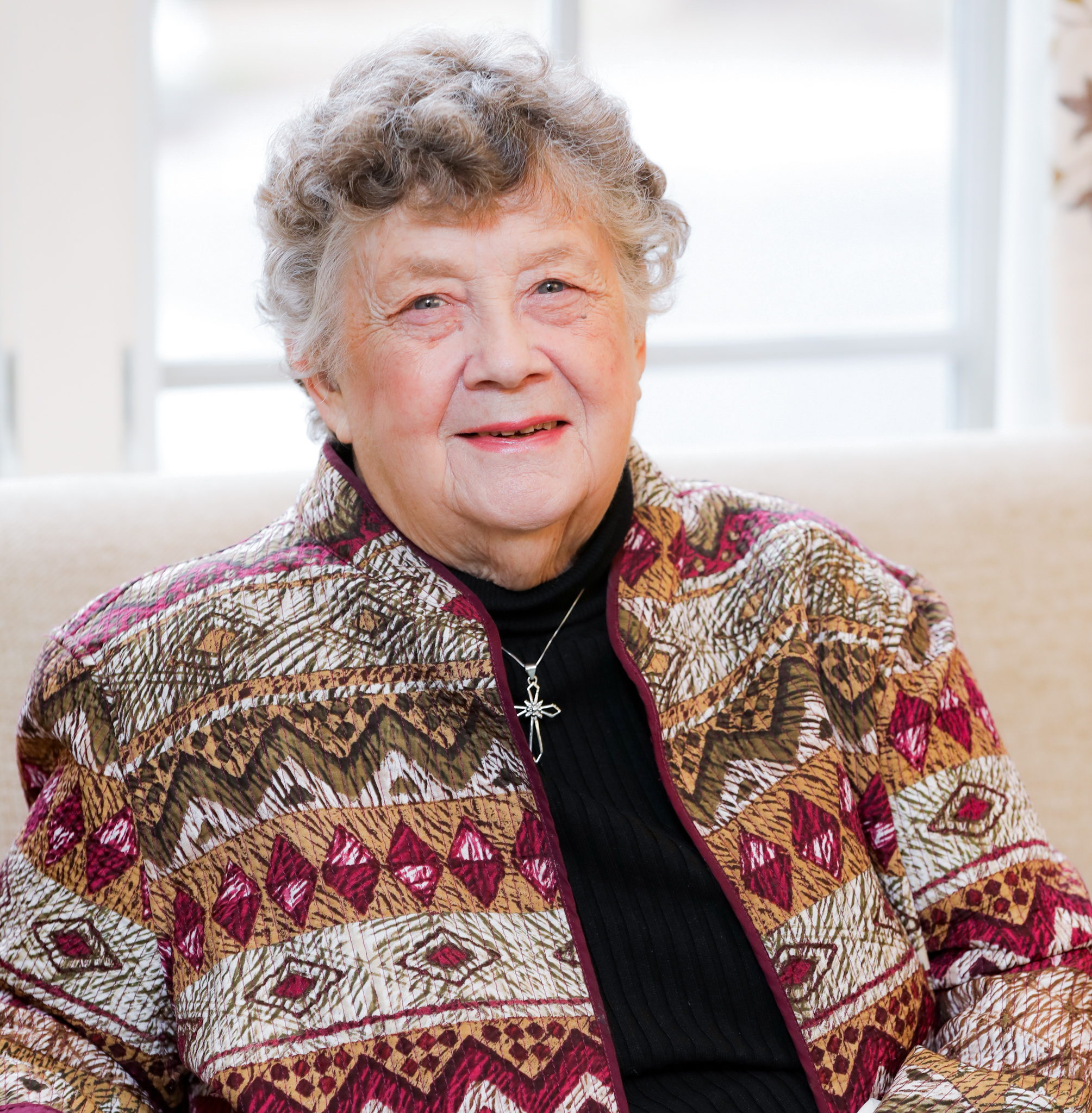 Meet Lilian Warner
Lilian Warner, a retired minister and former chaplain at Newbury Court, is a people person and a hugger. She loves being a mother, grandmother and great-grandmother. She also loves being our Pastor Emerita.
"What we have here," she says, "is a presence of love for people. We're not pushing a faith. We touch each other with words, with music, with a hug, with a moment." See how she's spreading love and compassion throughout our community.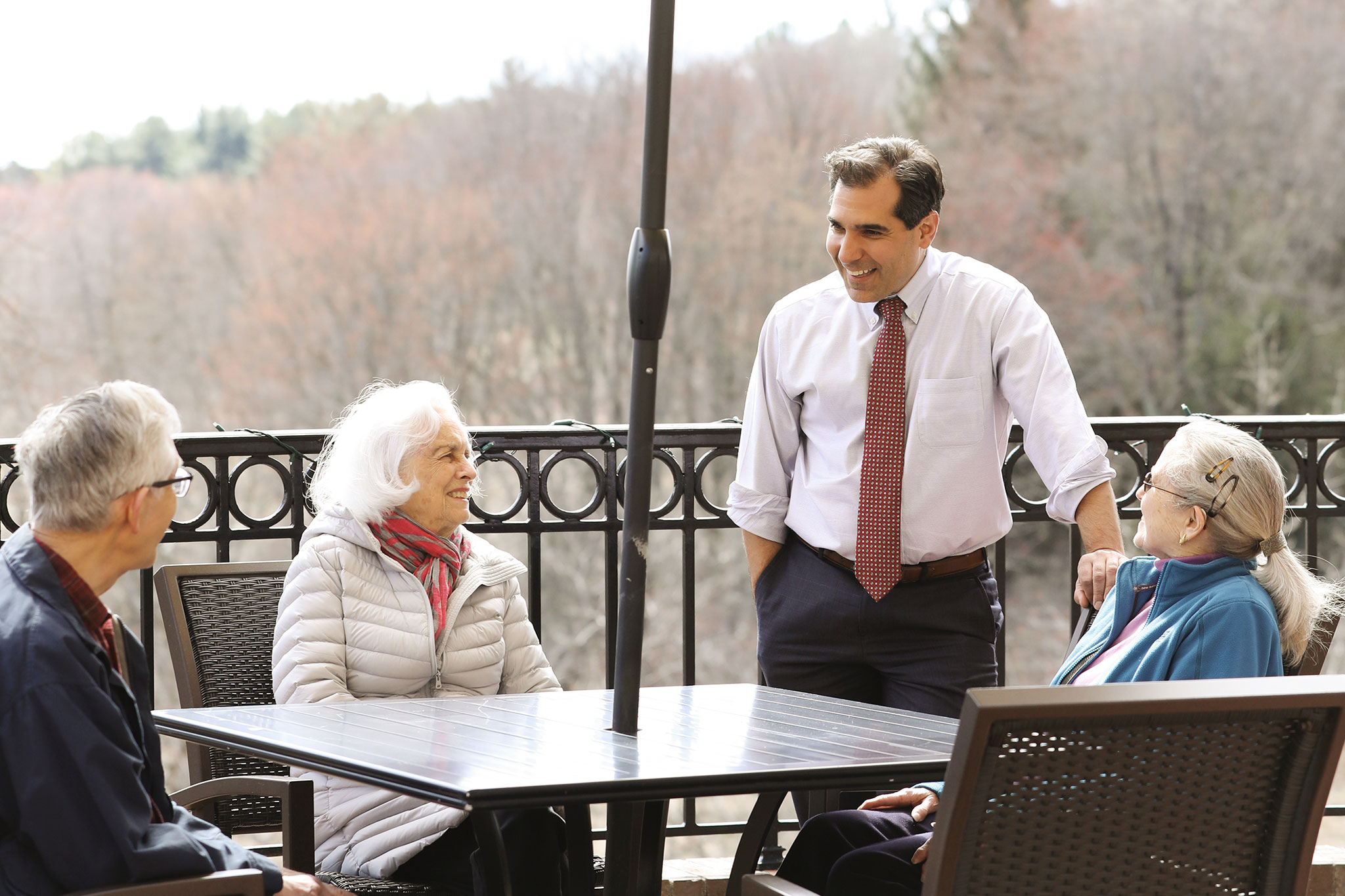 One of the blessings of community life is the support we can offer to everyone. We hold monthly caregiver support groups for residents and families, so you never have to go it alone. We also hold seasonal grief and transitions support groups, which aid community members who are new to Newbury Court or are transitioning to different parts of our community. We provide guidance, we listen, and we can put you in touch with others who have had similar life experiences.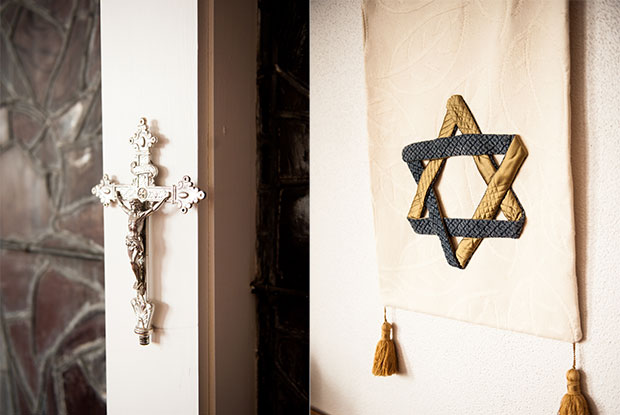 Pastoral Care and Counseling
Our Spiritual Life team is here for all residents and their families. We're available for spiritual care and counseling on a drop-in or regularly scheduled basis. If there is a need for a spiritual caregiver from a specific tradition, we can refer as desired by the resident and assist in making those connections.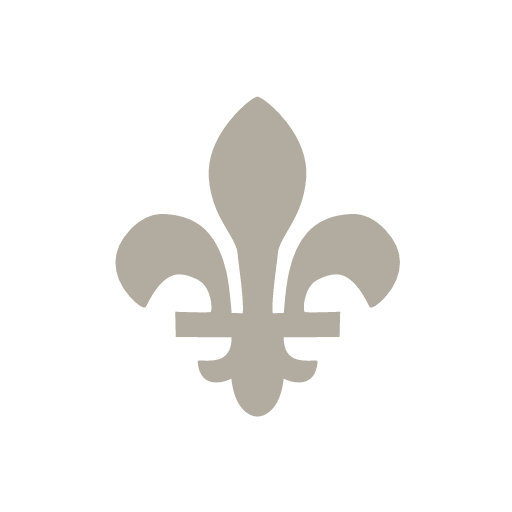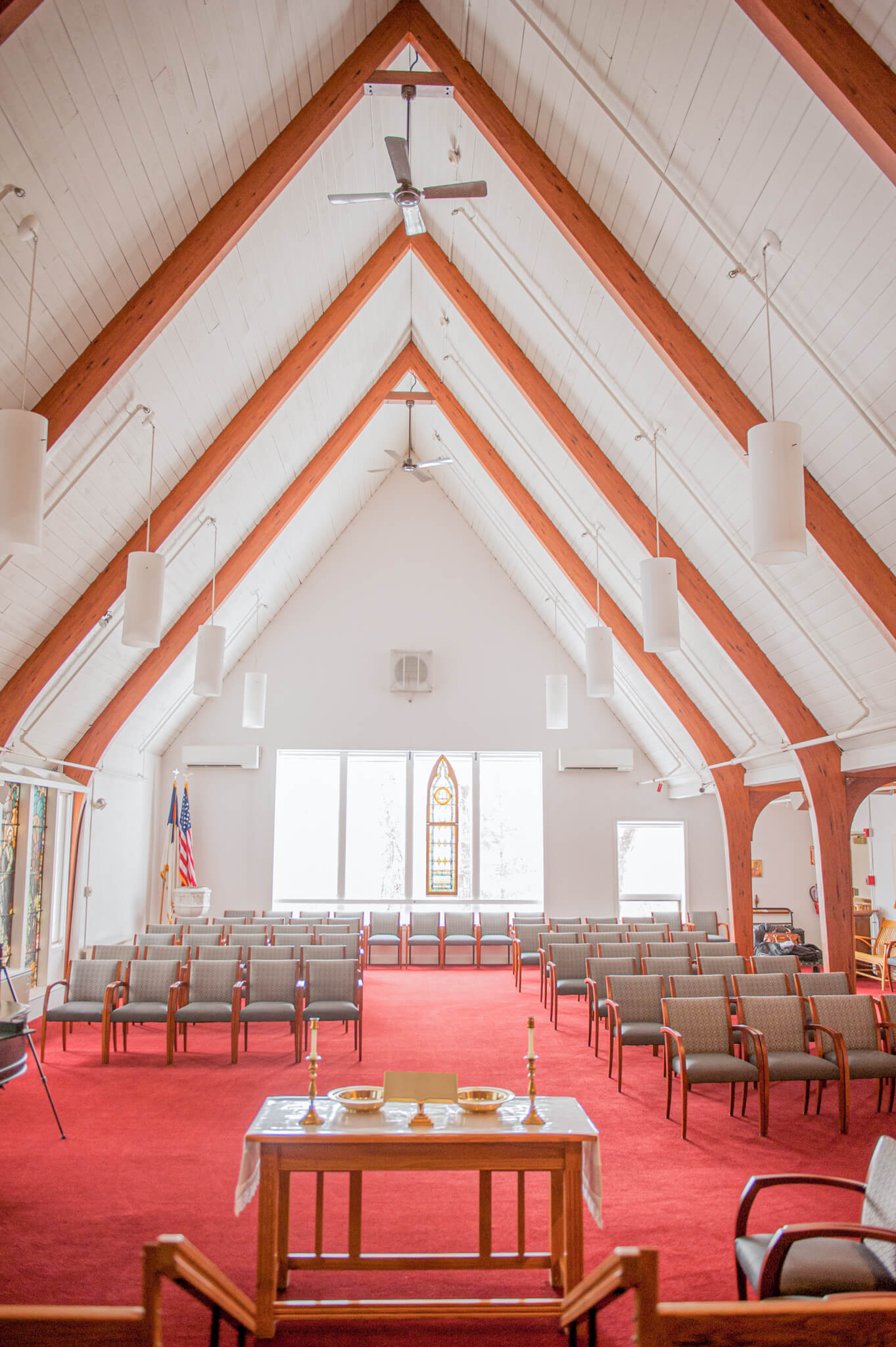 A typical calendar of the Spiritual Life programs at Newbury Court can include:
Sunday nondenominational worship
Resident chorus
Meditation groups led by professional instructors trained in mindfulness-based stress reduction
Seeking the Spirit book discussion group that covers a wide range of topics from what is prayer to racism in America
Circle of Faith groups where residents can share their faith, ask questions and find spiritual care and support
Special presentations and events, including the celebration of many faith-based holidays
Weekly Circle of Faith sing-a-longs
Monthly caregiver support groups
Frequent discussions and presentations on end-of-life care and planning
Access our All Campus Memorial Books
Just outside of Duvall Chapel lie memorial books honoring community members who have passed away. We celebrate their lives and remember each of them with special memories shared by family and friends.
Contact one of our Chaplains for access to archived memorial books. 

Fitness
Fitness
See how we nurture the whole you – mind, body and spirit.

Volunteer Opportunities
Volunteer Opportunities
Use your talents and passion to enrich the world around us.

About Us
About Us
Learn about the mission and values of our not-for-profit community.
Contact Us
Join us for a personal tour and discover the deep inner connection that comes from the support and spirit that's shared among others. Simply fill out the request form.
"*" indicates required fields