Senior Fitness and Wellness
You don't need to be fit to do fitness.
When was the last time you took an exercise class or a long group hike and people cheered when it was finished? No, not because it was over, but because it was so much fun!
At Newbury Court, fitness and senior wellness go beyond treadmills and eating right. It's an integral part of our active community life where people come together to strengthen the human spirit. 
It's having the right opportunities to pursue your highest potential by enhancing and maintaining your physical strength and well-being. It's what keeps us young and feeling great.
The State-of-the-Art Fitness Center and Personal Trainers
Our professionally equipped fitness center is bathed in sunshine through expansive windows that provide a gorgeous view of the Sudbury River. It also features a therapy pool for aquatic classes and counter-current lap swimming.
Highly experienced certified personal trainers and health and fitness instructors offer one-on-one sessions, whether you're looking for personalized attention a few times a week, an occasional check-in for adjustments to your routine, or the opportunity to continue physical therapy and rehabilitation.
They also lead invigorating group classes and programs suitable for all levels of abilities. Each trainer and instructor empowers residents to pursue their highest potential, and they make it fun, social and easy, too!
Ever try Tai chi? Perhaps now's the time. It's extremely therapeutic.
Walking groups are also extremely popular. Whether it's a morning stroll up Buttercup Trail through the adjacent conservation land or an outing to Punkatasset, October Farm or Battle Road, there's no shortage of steps taken to get out and go
Below is a sampling of the senior fitness offerings to keep you active, healthy and whole:
Professional fitness center featuring step recumbent cross-trainers, treadmills, elliptical trainer and more
Certified personal trainers and fitness instructors
Invigorating classes, such as yoga, Zumba, strength and stretch, beginner boxing, functional fitness and balance
Therapy pool for aquatic classes and counter-current lap swimming
Walking groups and beautiful trails right outside our door
Parkinson's support group and Rock Steady Boxing
Meditation and massage therapy
Special events, such as the Jingle All the Way 2k and Thanksgiving Turkey Trot
Today's Program Schedule
Scroll down to view entire day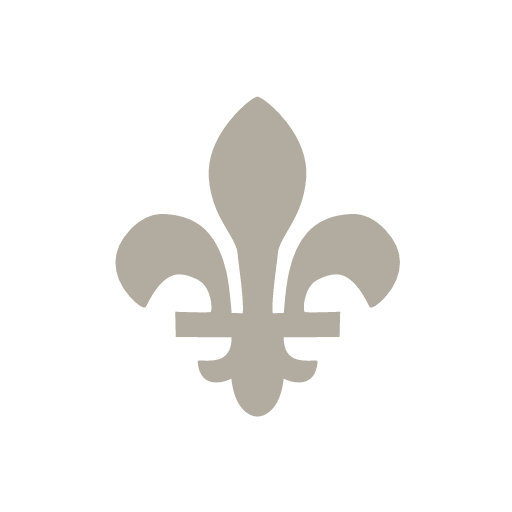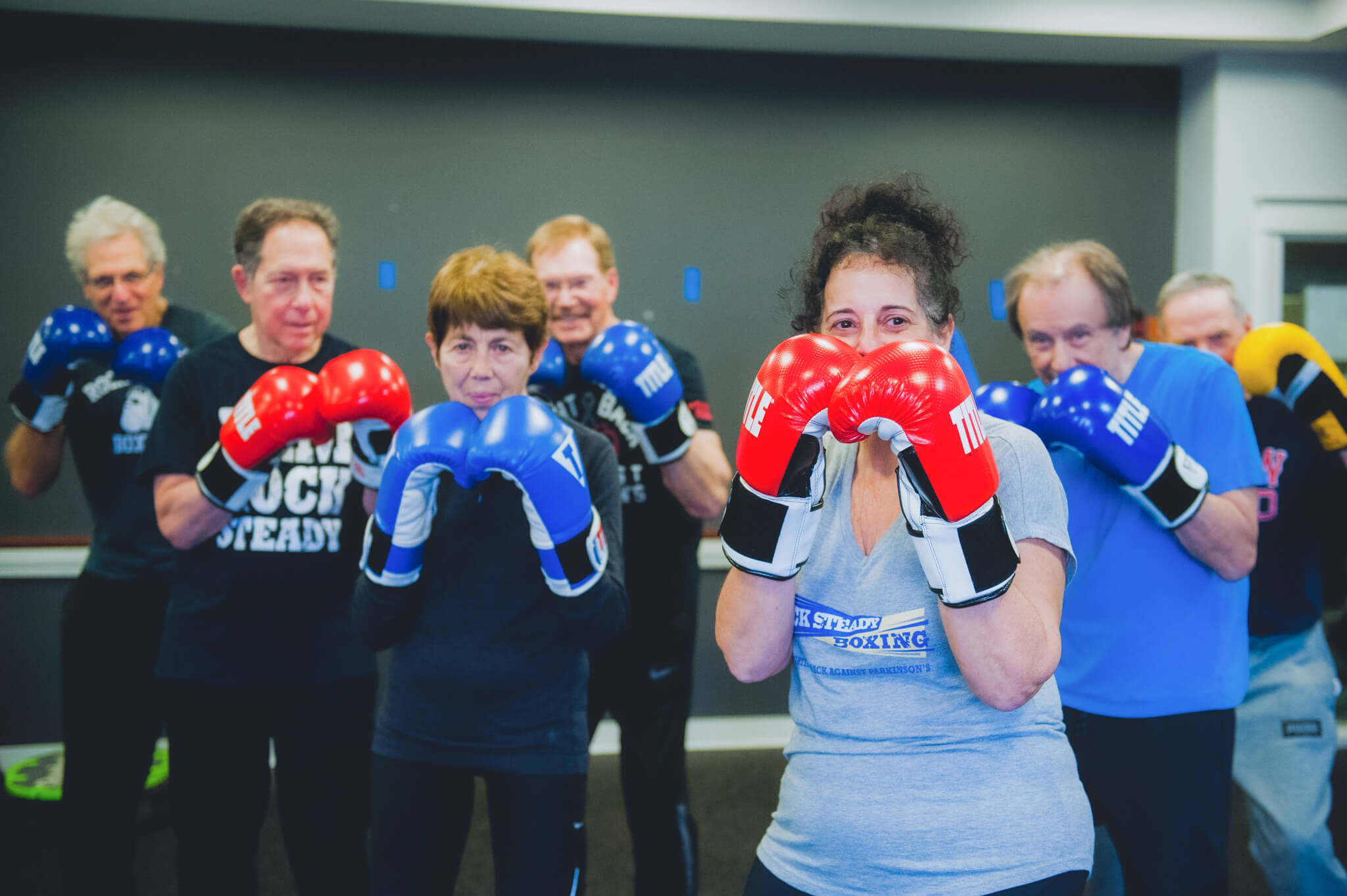 Parkinson's Support Groups and Rock Steady Boxing
Newbury Court offers our residents and the greater community effective ways to fight back against Parkinson's disease (PD).
Rock Steady Boxing is a national program of non-contact boxing-inspired classes that reverse, reduce and even delay the symptoms of PD and enhance the quality of life. These classes taught at Newbury Court by certified Rock Steady instructors have proven that anyone at any level of PD can actually lessen their symptoms and lead a healthier and happier life.
The Parkinson's Support Group at Newbury Court offer those with PD and family members a caring and understanding outlet where they can share ideas, express their feelings and create friendships. It's also a place to hear from physicians and speakers about the latest advancements in medical technology, scientific breakthroughs, health and nutrition.

Dining
Dining
Savor the exemplary experience that rivals top restaurants.

Independent Living
Independent Living
Enjoy the freedom of an enriching, maintenance-free lifestyle.

Health Services
Health Services
Learn about our on-campus healthcare and secure your future.
Contact Us
Discover how senior fitness and wellness at Newbury Court in Concord can make your life shine. Schedule lunch and a personal tour today by filling out the request form.
"*" indicates required fields