A history strong in a tradition of care
During the late 1980s, it became apparent there was a need to address the increasing and changing needs and desires of the aging population in the Concord, MA area. After careful thought and extensive analysis, the administration and board of New England Deaconess Association concluded that it should undertake the development of a Continuing Care Retirement Community (CCRC) offering independent living and services to seniors.
With an overwhelmingly positive response from the local community, New England Deaconess Association obtained financing and began construction of Newbury Court in May 1993 and opened its doors to welcome our first residents in December 1994. But our roots really took hold more than 120 years ago with Deaconess Abundant Life Communities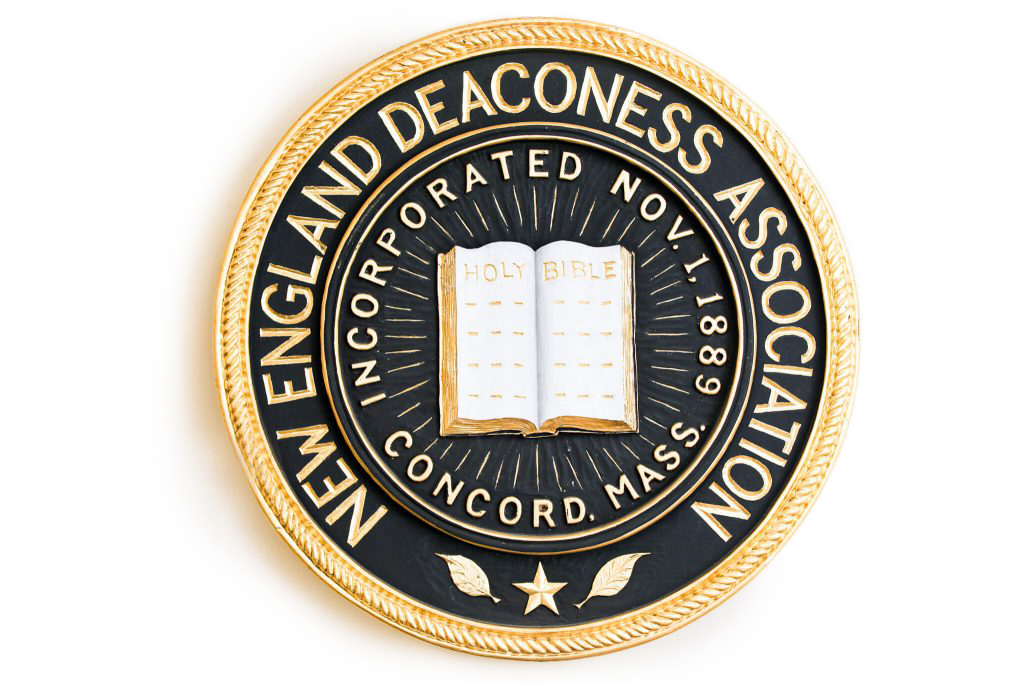 The Story of the Deaconess Abundant Life Communities
Founded in 1889, the Deaconess Abundant Life Communities (Deaconess) is one of the most enduring, not-for-profit providers of quality residential and healthcare services for older adults in Massachusetts today. All of our communities strive to nurture the mind, body and spirit in an environment of dignity and respect for the lifelong contributions of our residents.
Deaconess has been sharing abundant life with older adults since 1889. Today, our focus is on providing a full spectrum of housing and service choices to older adults on our campuses and in their homes. Just as the original Deaconesses made a difference in the lives of those they served so long ago, we strive to nurture the mind, body and spirit of the extraordinary older adults who we serve now.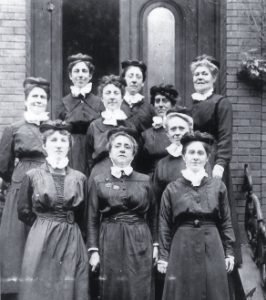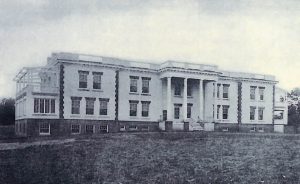 Deaconess Abundant Life Communities began through the Methodist Deaconess Movement of dedicated women who became a Protestant sisterhood serving the "suffering and needy." They founded Deaconess training schools and hospitals in various cities across the country. On November 1, 1889, the New England Deaconess Home and Training School became incorporated to provide homes to those needing "refuge, care, and shelter" and eventually became the New England Deaconess Association.
To fulfill the urgent need for a hospital facility in Boston, the association acquired the house next door to its residence for Deaconesses in training, and in 1896 opened the "New England Deaconess Hospital" with 15 beds. Concerned about no hospital in the Concord area, Mr. Charles Emerson donated land on the Sudbury River and funds to the New England Deaconess Association to build one.
At this same time, Emerson learned that Mrs. Foucar, who lived across the street from the hospital site, wanted to make a generous donation for a home for the aging. Emerson was excited about the prospect of working with Mrs. Foucar and her daughter to create a great center for human welfare comprising both a hospital and a home for the aging in Concord.
Deaconess is proud of its tradition of reaching out to meet and serve the changing physical, social and spiritual needs of older adults over the years since our founding in 1889. Expanding into other markets to serve the need as the population grows and changes, there are now three Deaconess Abundant Life Communities and a home care agency.
Along with Newbury Court in Concord, MA, our communities include Wesley Woods Homes in Gilford, NH, and Rockridge in Northampton, MA. They are all built and operated to serve the specific needs and desires of each of their markets. Deaconess also runs a home care agency called Deaconess Abundant Life Services.

Donate
Donate
Make a positive difference in the lives of area seniors.

Careers
Careers
Join our exceptional team and grow your career.

Independent Living
Independent Living
Enjoy the freedom of an enriching, maintenance-free lifestyle.
Contact Us
To learn more about our active Life Plan Community and how you can write your own story, simply fill out the request form.
"*" indicates required fields