Share your talent and experience with the world.
The spirit of giving thrives at Newbury Court. Our amazing residents use their talents, experience and creativity to make a difference here on our beautiful campus and in the world at large.
Many residents are active in worthy causes they hold close to their hearts. Yet plenty of hands-on volunteer opportunities are available here at Newbury Court to lend your passion for the greater good.
From participating on committees, such as the Resident Association or Diversity and Inclusion Committee, to volunteering in the libraries or serving as a Resident Ambassador or leading a lecture, there are so many ways to get involved.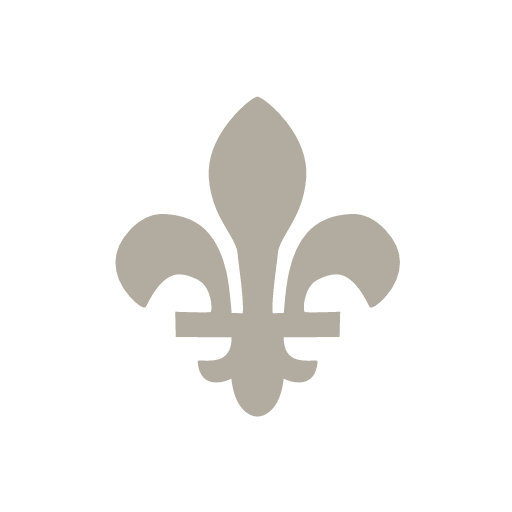 Volunteer and Outreach Opportunities
Below are just a few examples of popular volunteer opportunities:
Knit and Chat Group
This lively group of knitters and crocheters put their hooks and needles to good work. Throughout the year, they share their talents to create hats, scarves, mittens and blankets that they donate to charities, including children and teens in foster care through the Massachusetts Department of Children and Families.
Spiritual Life
Residents, families and team members of all traditions readily participate in leading or helping with spiritual programs and faith services.
Staff Scholarship Fund Committee
Annually, the Staff Scholarship Fund Committee (organized by residents) raises voluntary contributions to award financial scholarships for our valued full- and part-time Newbury Court team members to support and further their education.
Soup for Souls
Inspired by the Empty Bowls Project, a global grassroots movement by artists and craftspeople to fight hunger in their communities, our residents created Soup for Souls. Together with the Umbrella Arts Center, they hand-crafted more than 300 beautiful bowls in our professional pottery studio. At a community-wide Concord luncheon, the bowls were auctioned off to support Open Table, our local food pantry. Last year, Soup for Souls raised more than $14,000.
Staff Appreciation Committee
This important resident run committee heads the annual fund drive to raise much deserved financial gifts of appreciation for our full- and part-time team members for their dedication, compassion and support they selflessly provide.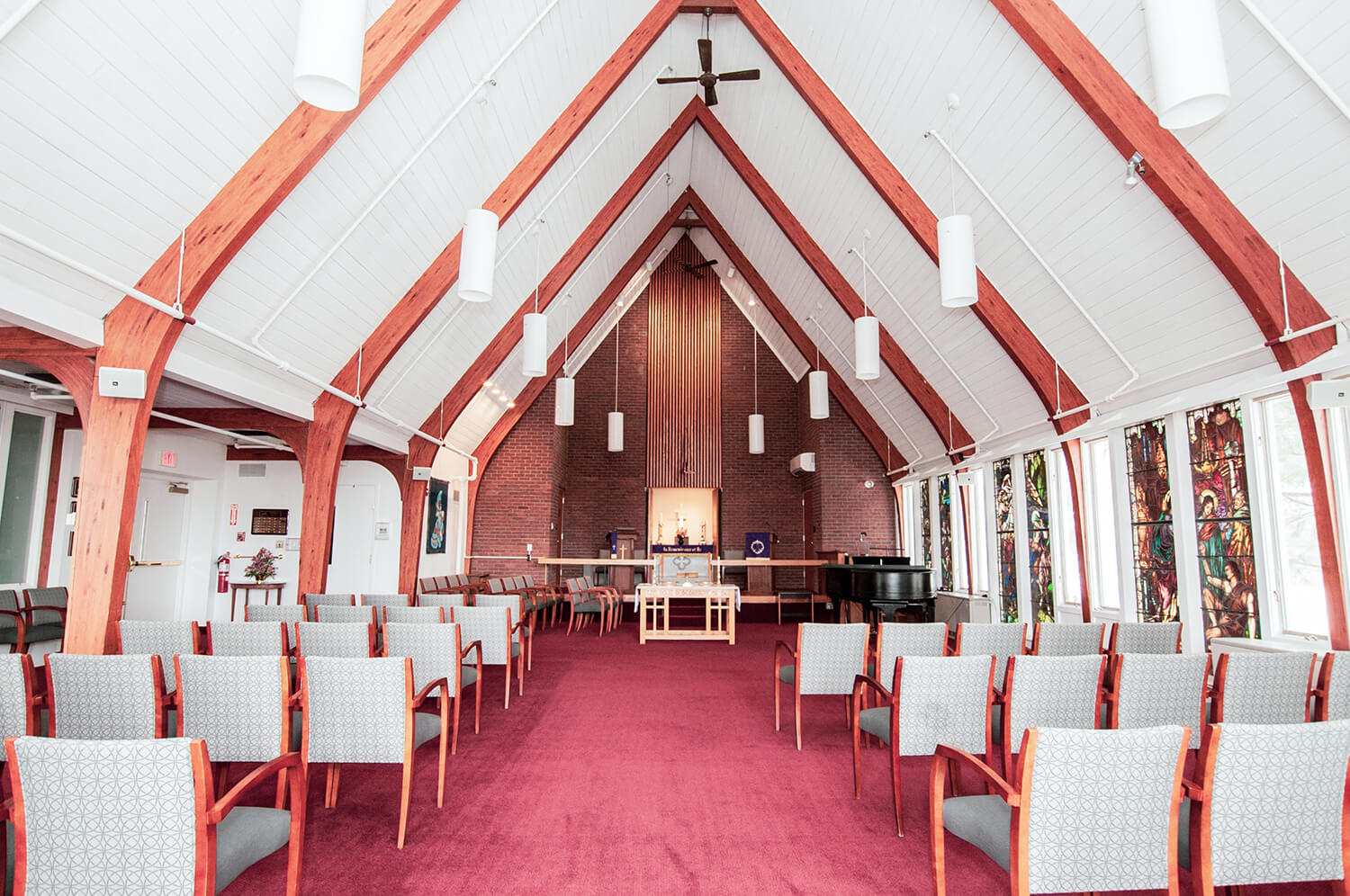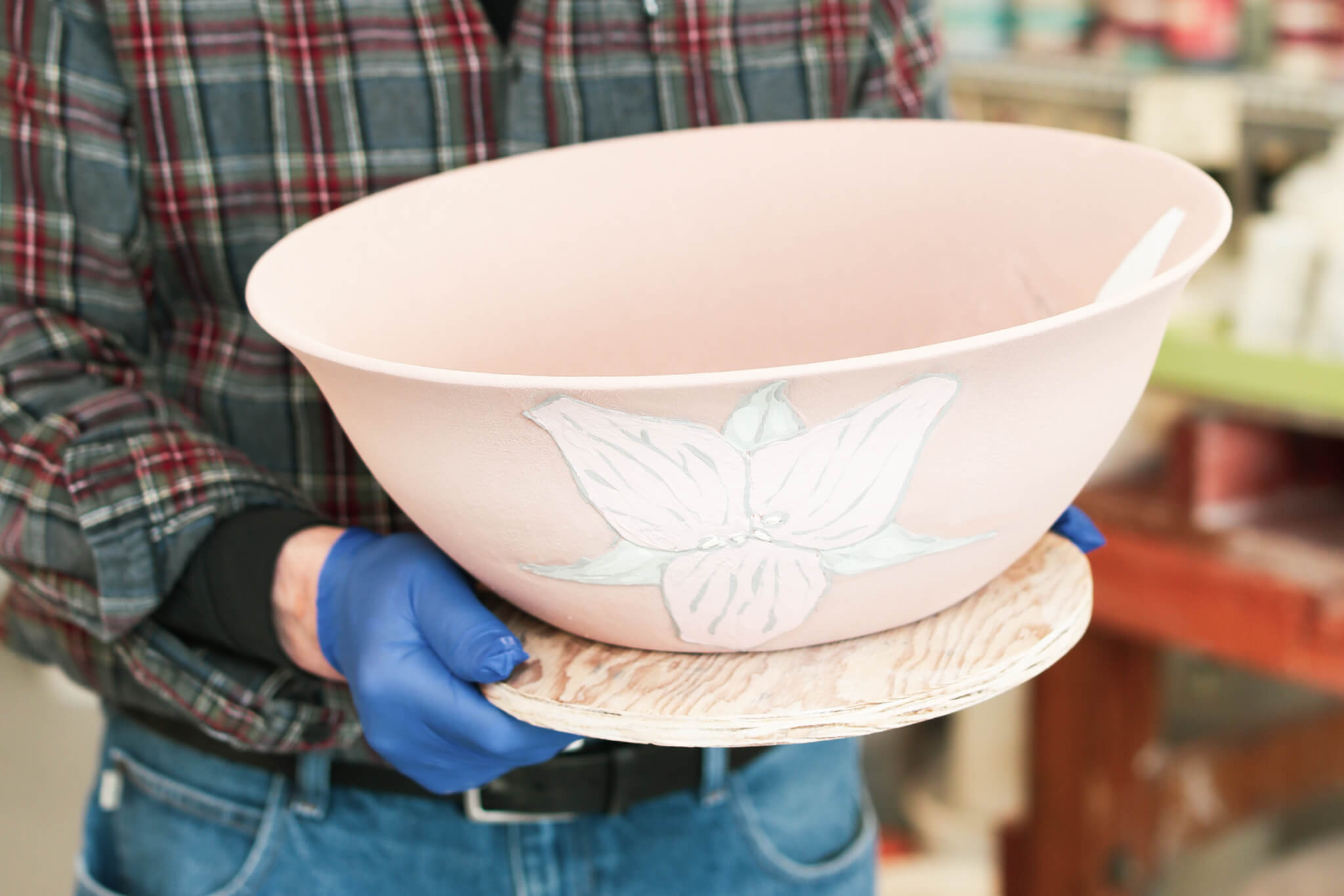 Independent Living
Independent Living
Enjoy the freedom of an enriching, maintenance-free lifestyle.

Spiritual Life
Spiritual Life
Welcoming to all, share in the enlightening gifts that warm the spiritual core.

Donate
Donate
Make a positive difference in the lives of area seniors.
Contact Us
Find out more about our friendly senior living community in Concord, and join us for lunch by filling out the request form.
"*" indicates required fields