Senior Living in Concord, Ma
There's a place on the Sudbury River where life flows with a natural abundance. A place of thinkers and doers, learners and givers. They've been places. They've lived life. And they're eager to share the roads unexplored. They fill the air with laughter. They're with you when a day doesn't feel so bright. It's a place that welcomes. A place that inspires. It's a place called home at Newbury Court.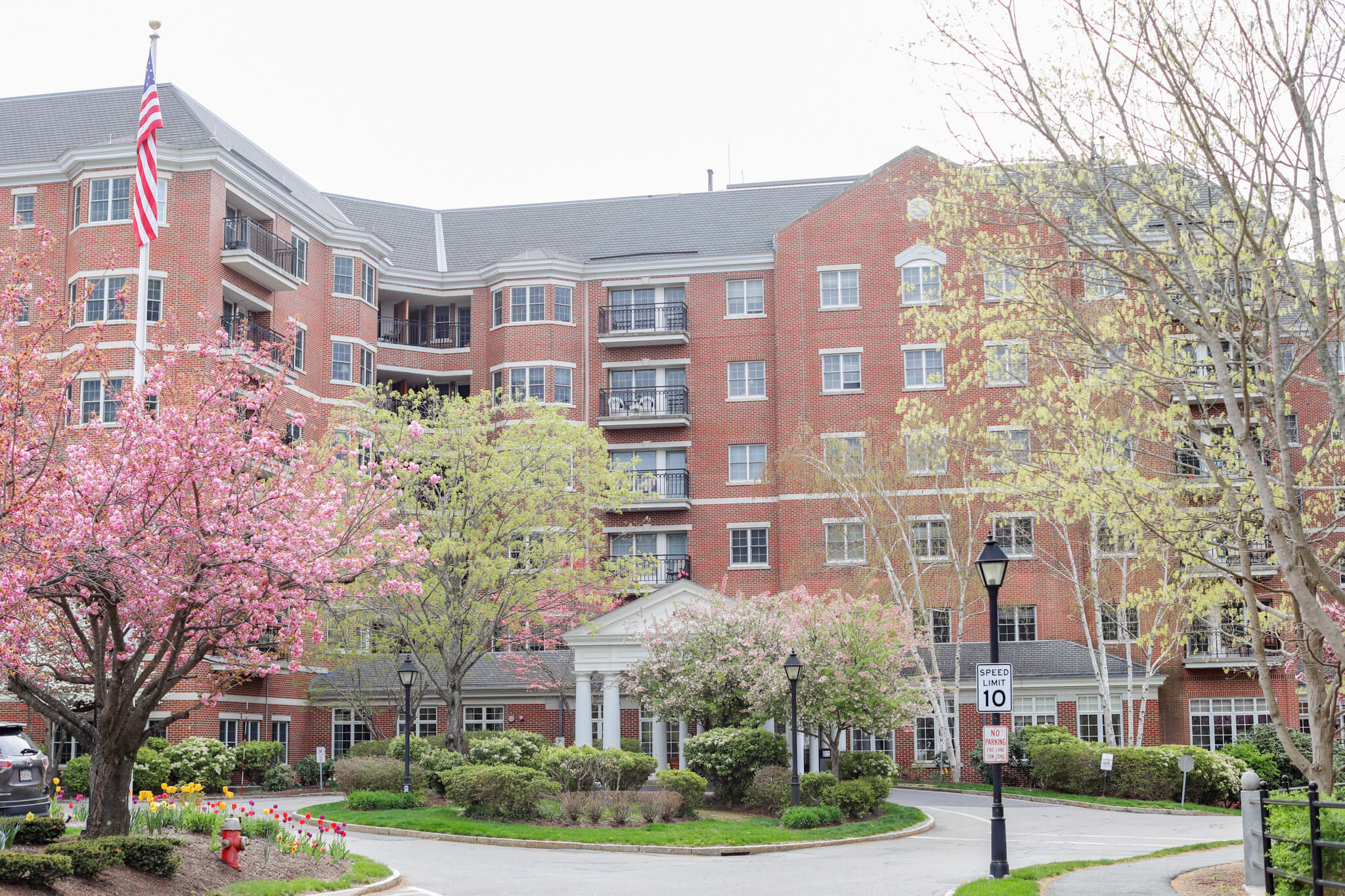 Enjoy an active, independent lifestyle that's culturally rich, socially connected and full of enriching ways to grow, share, explore and have more genuine fun.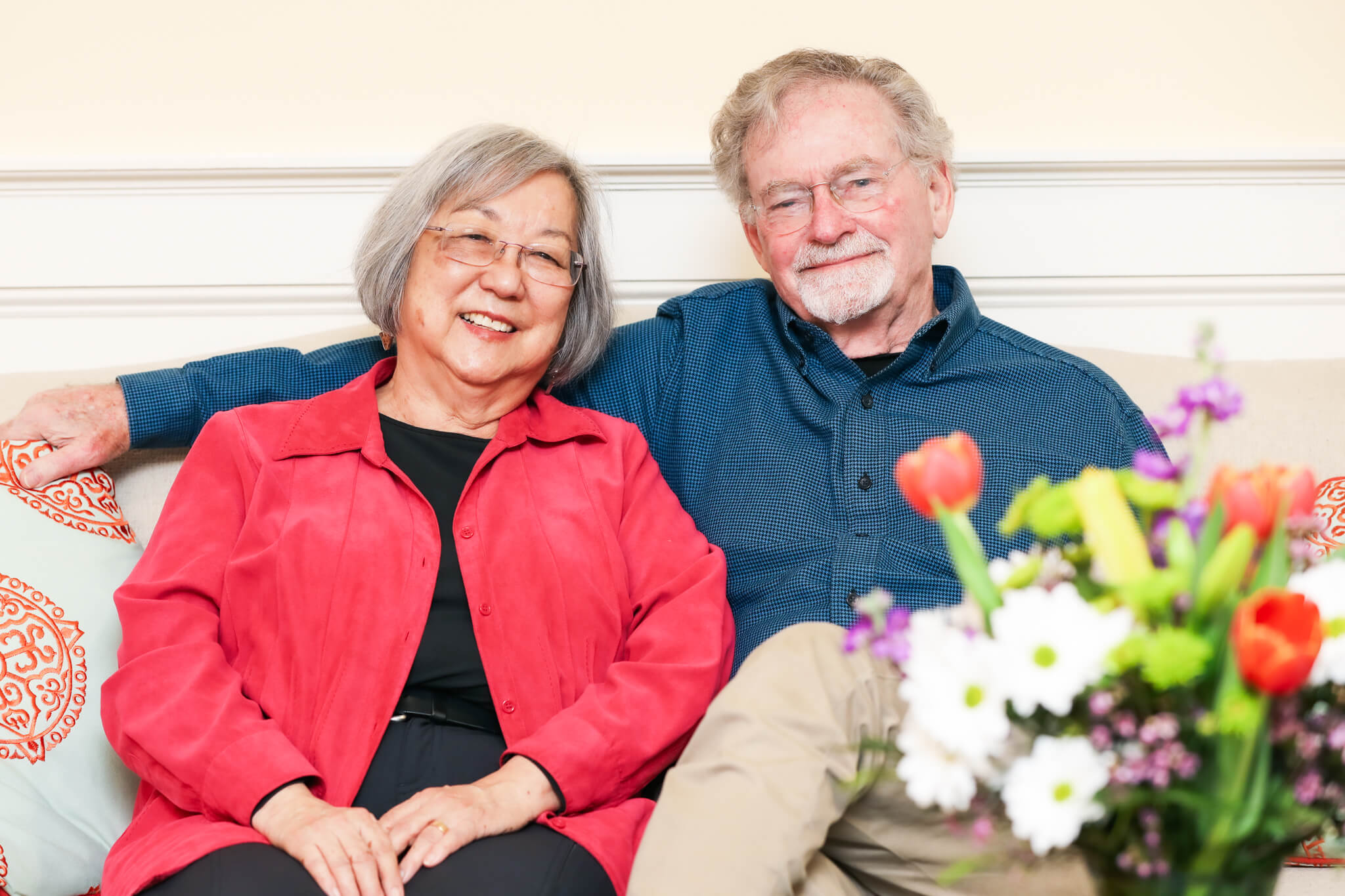 Meet Margie Yamamoto and Mark Hopkins
Margie Yamamoto was born shortly after the outbreak of WWII. She spent her first two years, along with her family, incarcerated in an American detention center because they were of Japanese descent.
Today, she's involved in human rights activism and gives enlightening talks about her WWII experience. Just like all our fascinating residents, Margie and her husband, Mark Hopkins, have many interesting stories to share. What's yours?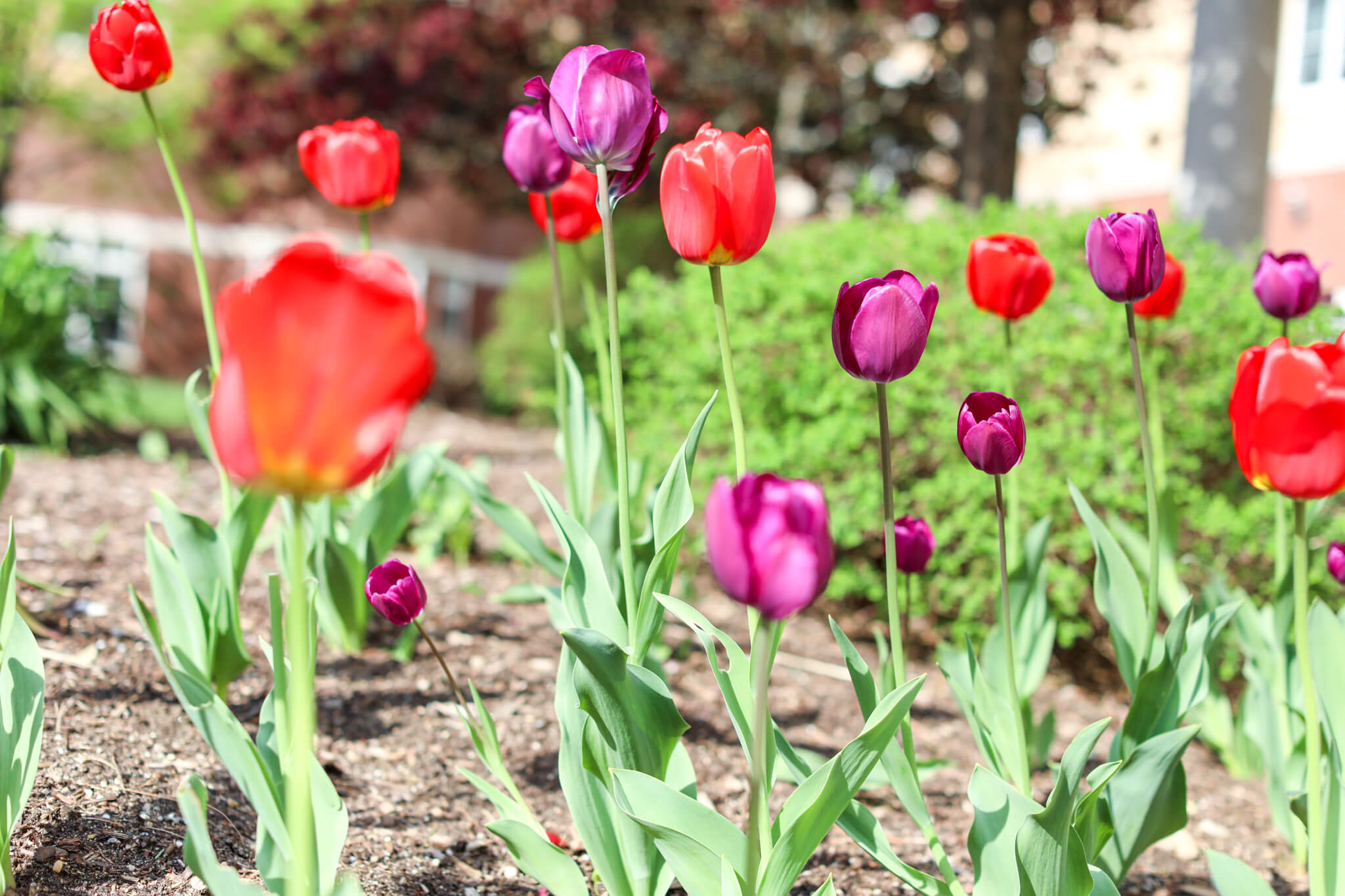 As a premier Life Plan Community, we provide a secure plan for your future by offering a full continuum of high-quality senior healthcare services, if you should ever need them—right here on our inspiring campus.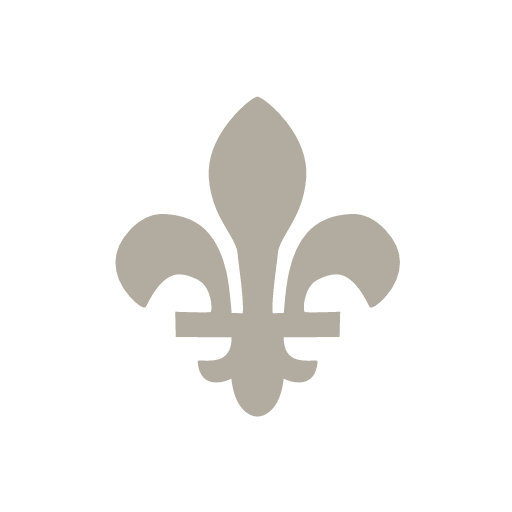 Get to know Newbury Court

Programs & Classes
Programs & Classes
Music, literature, history, art… Come grow in the creative side of life.

Amenities & Services
Amenities & Services
See all we offer that makes life easier, more fun and fulfilling.

Dining
Dining
Savor the exemplary experience that rivals the top restaurants around.
Contact Us
To learn more or to schedule a tour of our extraordinary Life Plan Community in Concord, MA, please fill out the request form.
"*" indicates required fields