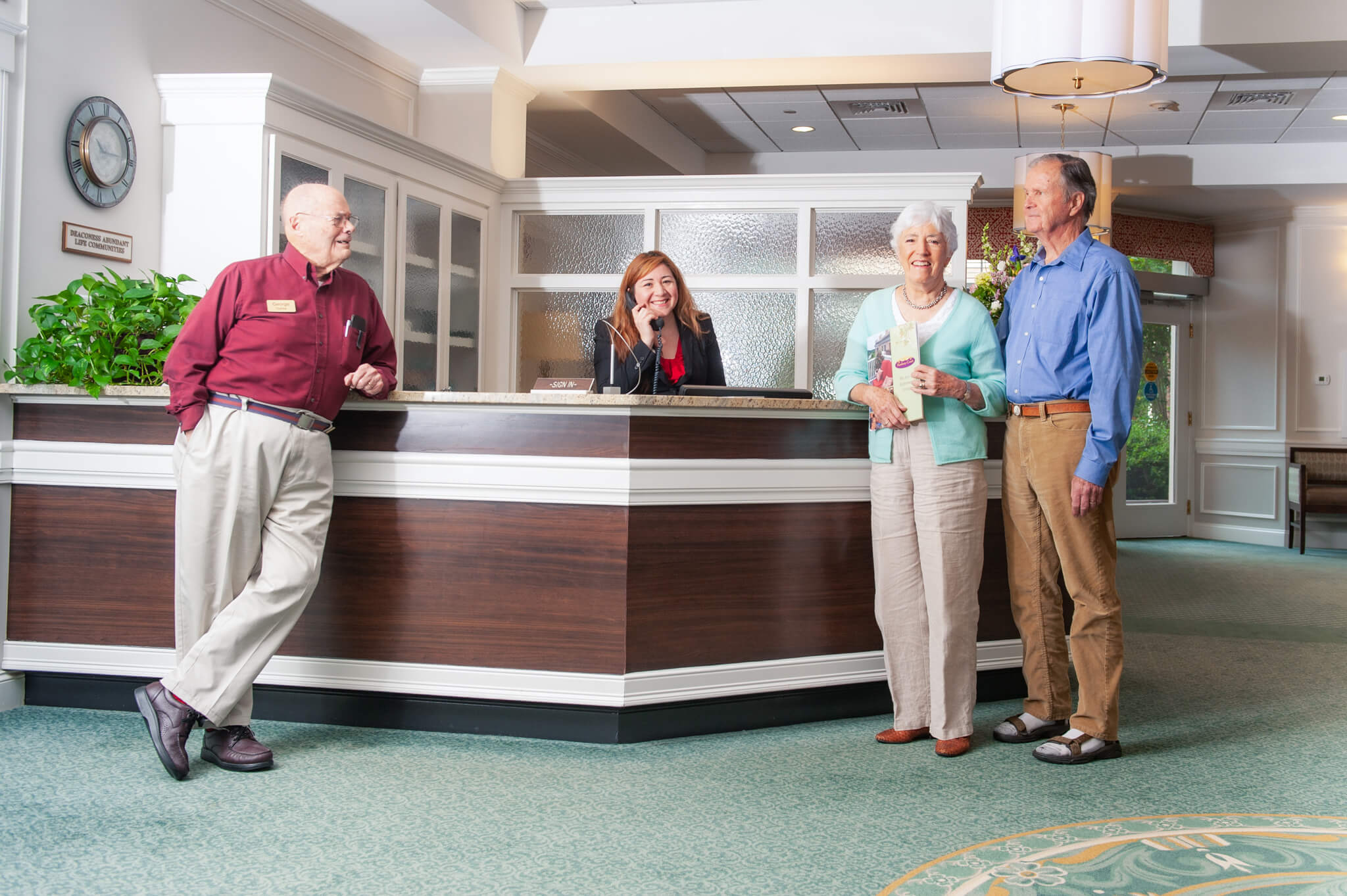 Since opening our doors in 1994, Newbury Court, a not-for-profit 501(c)(3) Life Plan Community, has been a premier leader in Concord senior living. Today our pristine, 35-acre campus overlooking Sudbury River is a place where neighbors genuinely care for one another. A sense of camaraderie flows throughout a lively atmosphere here, where residents share similar interests, appreciate your accomplishments, value your friendship and respect your privacy.
As you enjoy a variety of offerings that cater to personal wellness, social, intellectual and spiritual needs, you'll have confidence from knowing you have a secure and welcoming place to call home—today and tomorrow.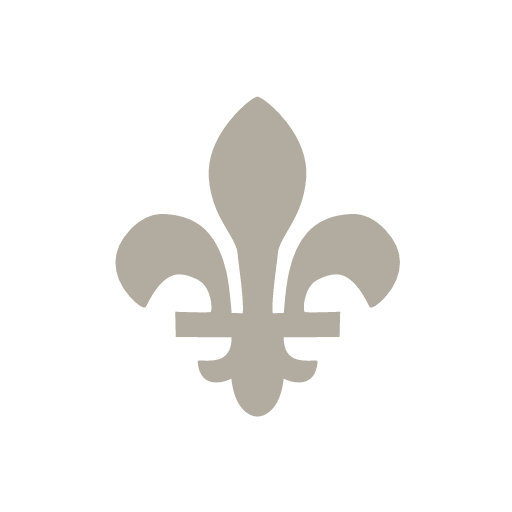 Benefits of a not-for-profit organization.
As a not-for-profit provider of senior living and healthcare in Massachusetts, Newbury Court assures you that every decision we make is based on bettering the lives of those we serve.
Our volunteer Board of Directors do not answer to an anonymous group of investors. Instead, we hold ourselves accountable to our residents, their families, our team members and the community at large. That means revenue is invested directly back into the services and management of Newbury Court.
It's this higher standard that has created and supports a resident-centered culture committed to compassion, excellence and community.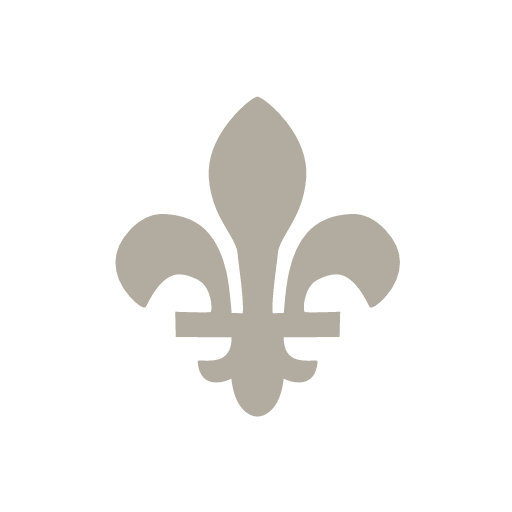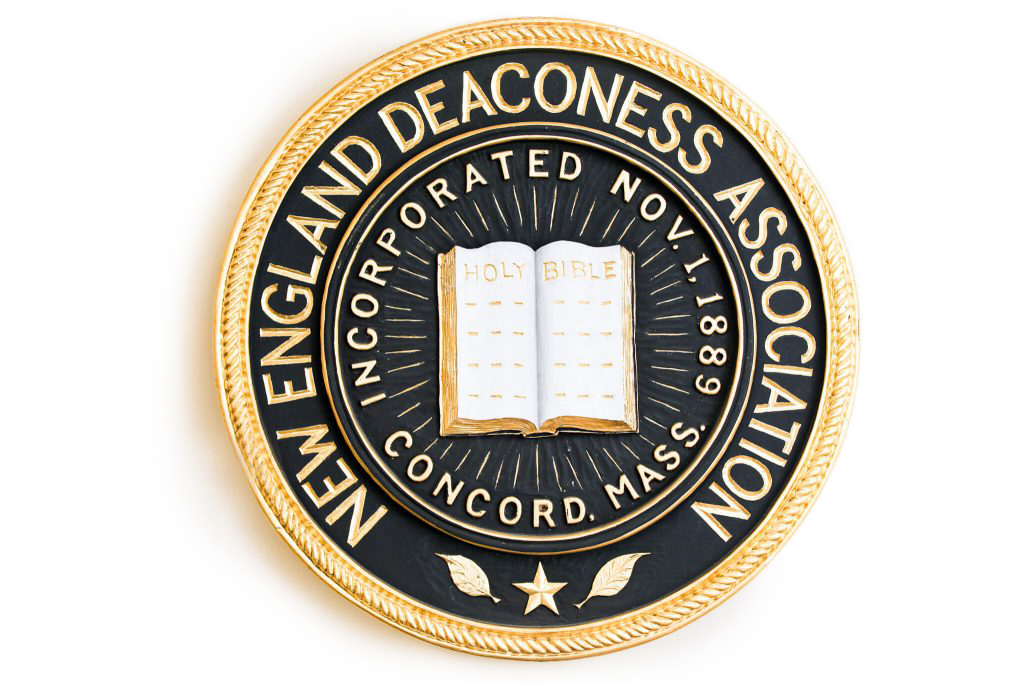 At Newbury Court, you'll always have access to a full continuum of quality health care. You and your family will also have the added confidence that comes from being at a Deaconess Abundant Life Community.
For more than 130 years, Deaconess Abundant Life has provided compassionate care and support for seniors throughout New England.
Because of the generous support of Deaconess, we have never asked a resident to leave our community in the event of financial hardship through no fault of their own. We offer an array of benevolent support for deserving seniors to live with dignity and security in their Newbury Court home.
We also offer flexible rates for persons with limited income and assets. Availability is limited. Please contact us for more information.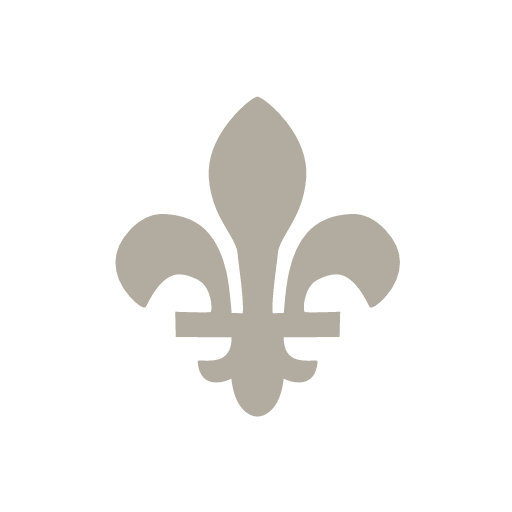 ares compassionately for our residents, staff, volunteers and their families while sharing

bundant life with an attitude of joy, hope and commitment

eaching out to our community with a holistic focus on body, mind and spirit in an

nvironment that leads to continued excellence and financial strength as we

trive for new and innovative ways to better serve older adults.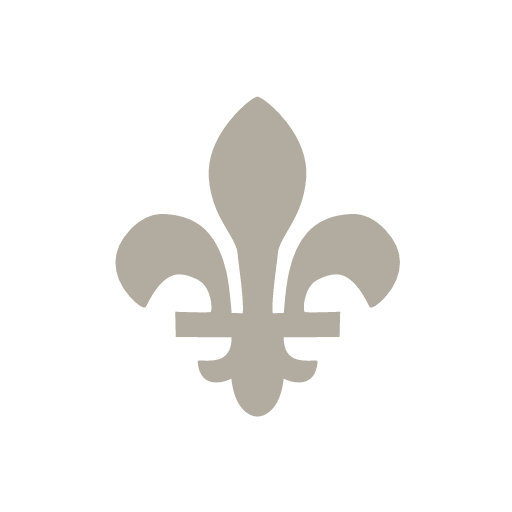 Newbury Court is located at 100 Newbury Court, Concord, MA
| Title | Categories | Address | Description |
| --- | --- | --- | --- |
| | &nbsp | 100 Newbury Court, Concord, MA 01742, USA | 100 Newbury Court, Concord, MA |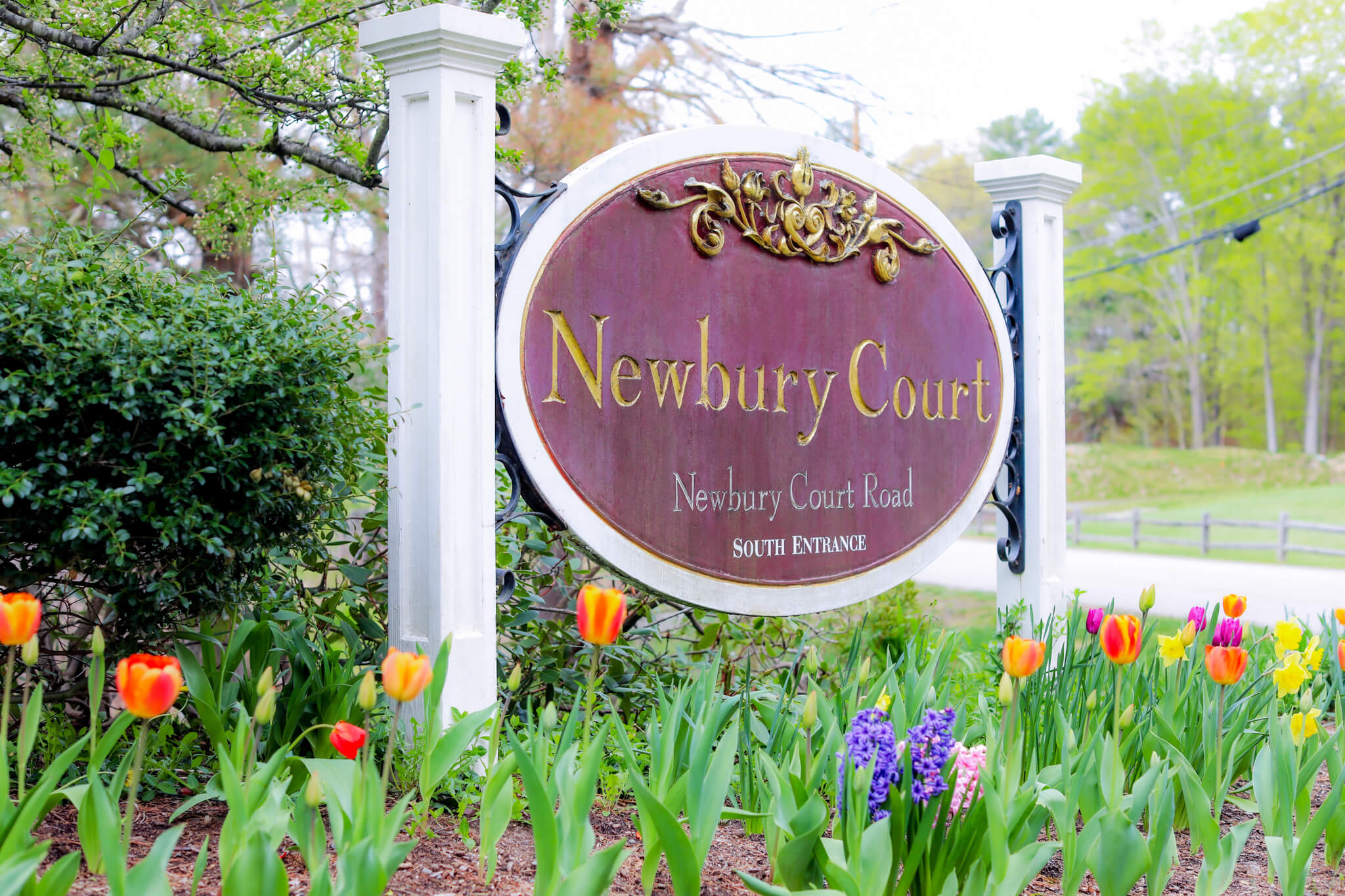 Discover the deep roots of Newbury Court that are grounded in a tradition of care for over a century.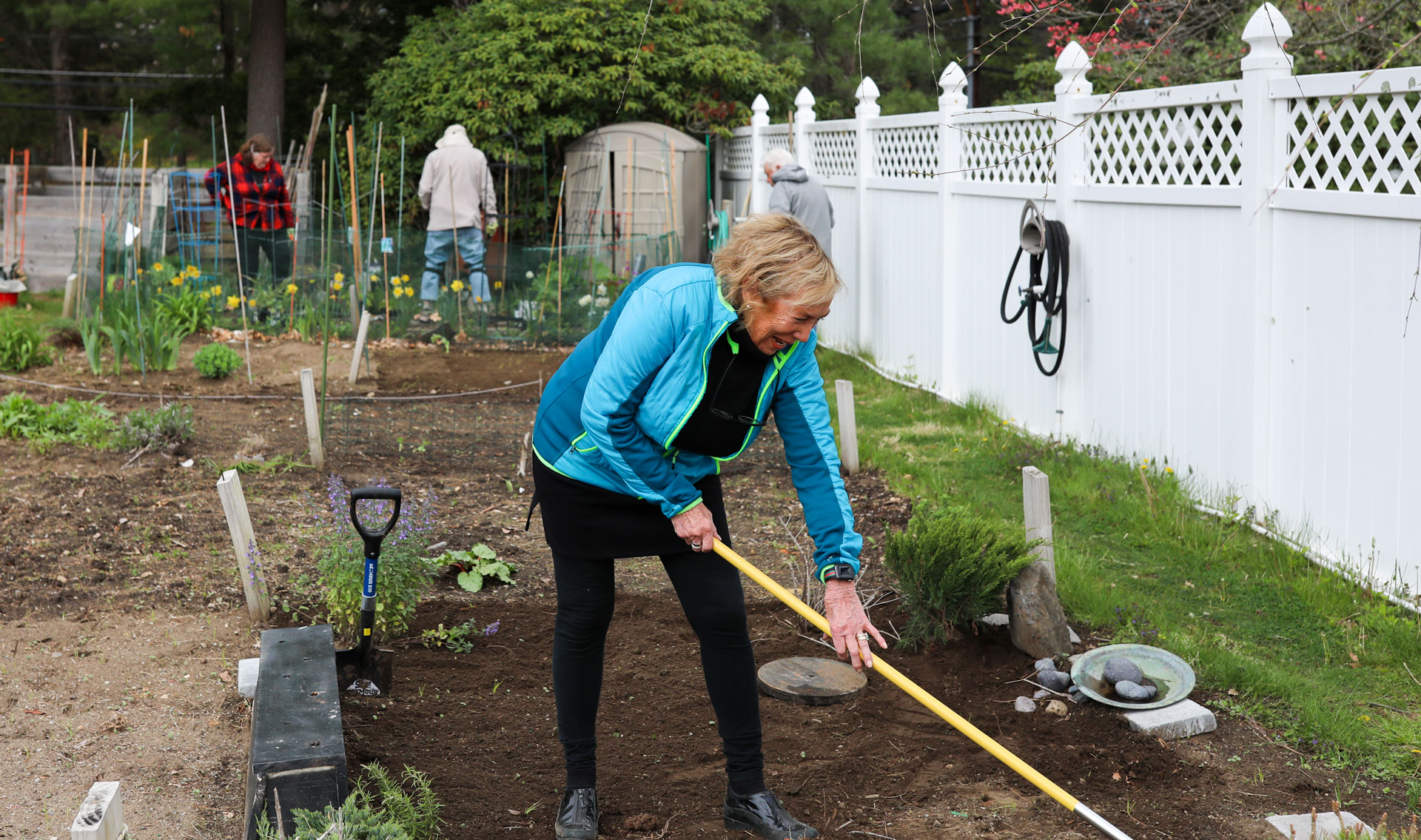 View all the enriching ways you can use your talents and passions to make this world a better place for all.

Careers
Careers
Join our exceptional team and grow your career.

Donate
Donate
Make a positive difference in the lives of area seniors.

Independent Living
Independent Living
Enjoy the freedom of an enriching, maintenance-free lifestyle.
Contact Us
Find out more about our friendly senior living community in Concord and join us for lunch by filling out the request form.
"*" indicates required fields