Memory Care Assisted Living in Concord
Joy in every day. Trusted care in every way.
If your loved one is suffering from Alzheimer's disease or other forms of dementia, you know what a heartbreaking experience it can be, especially if you're a caregiver. Finding the right, secure place that provides trusted dementia care that feels like home is a top priority.
At The Gardens at Newbury Court, it's comforting to know your loved one will be in caring hands where they'll receive the highest quality Memory Care Assisted Living. Our compassionate team of highly experienced caregivers has shaped a supportive, nurturing atmosphere where all residents feel loved, cared for and safe.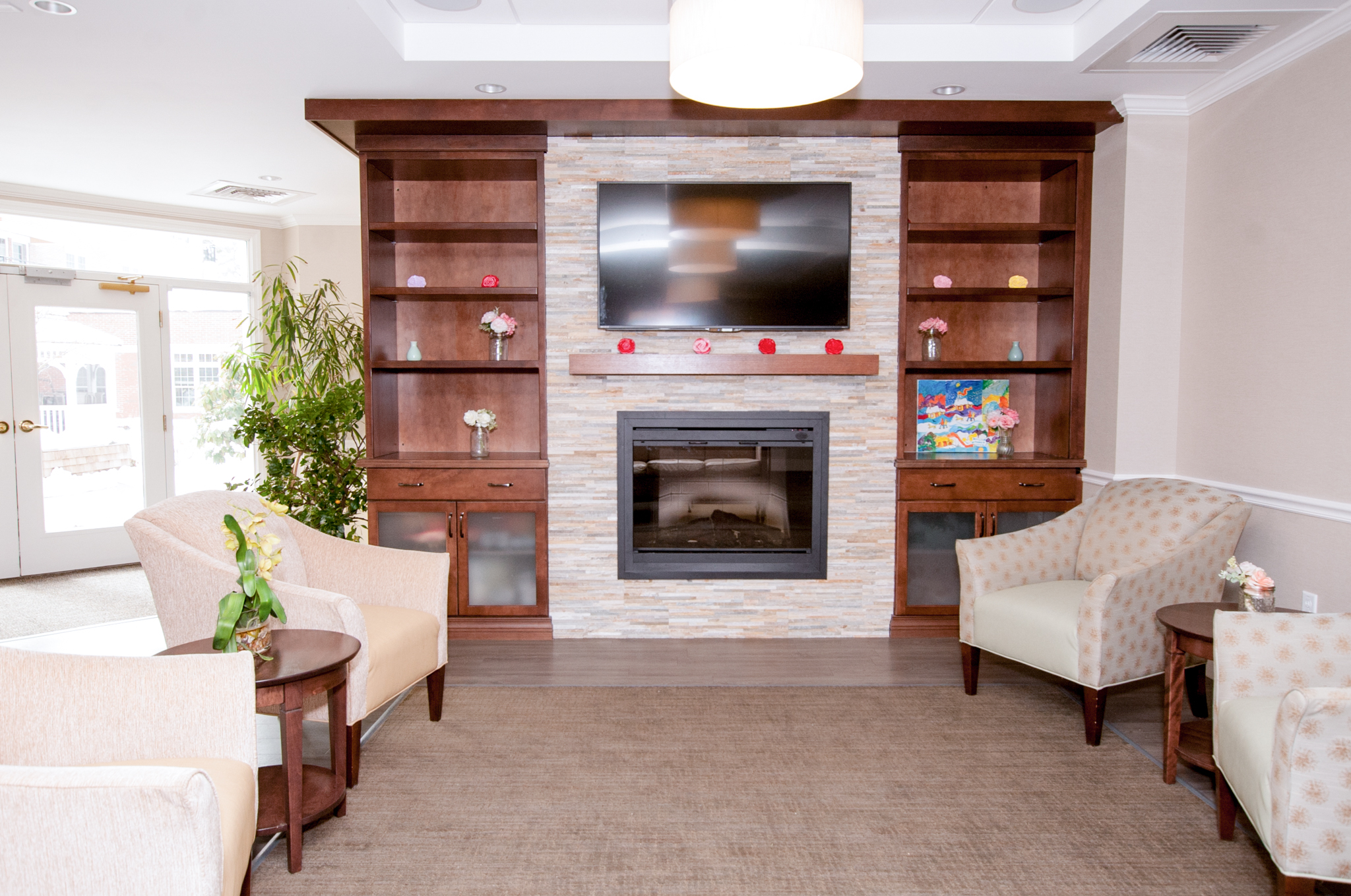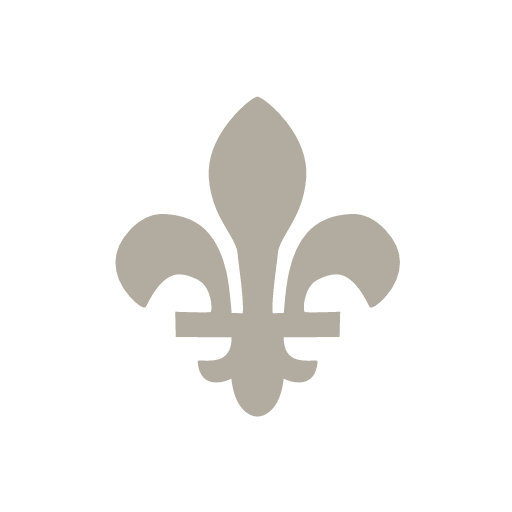 The Trusted Alzheimer's Care Your Loved One Deserves. The Peace of Mind you Need.
The Gardens is a warm, welcoming place where residents and team members truly bond like family. It's nothing like a nursing home in Concord whatsoever. It's a less inhibiting, more enriching method to memory support.
Each day your loved one will wake to the smiling, familiar faces that take the time to bond on a personal level. They establish a consistent routine. They know their likes and dislikes, the activities they enjoy and even the favorite shirt or blouse they prefer to wear to dinner.
Memory Care Assisted Living services include:
Assistance with activities of daily living, such as bathing, grooming, dressing and mobility
Licensed nursing team on-site
Medication management administration by an LPN or RN
Consistent, familiar routines and participation in daily life
Meaningful, personalized programs that recognize residents' passions
Individualized care plans and ongoing assessments
High level of team member presence and engagement
On-site cognitive, physical, speech and occupational therapies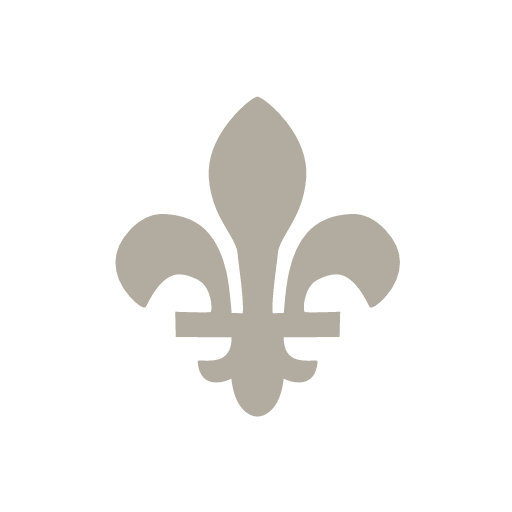 Always Here and Here to Stay
The longevity of our 24/7 care team helps ensure continuity and care that promote dignity, independence and respect. Because we're a not-for-profit organization that puts the well-being of our residents and their families first, our staff-to-resident ratio exceeds requirements for Memory Care facilities set by the state of Massachusetts.
Accommodations at The Gardens
The Gardens' intimate household design offers three Memory Care neighborhoods that accommodate up to 29 residents with 25 private and 2 semi-private suites. All neighborhoods surround comfortable, spacious communal areas, including the central country kitchen, beautiful living room with a fireplace or the piano lounge.
This unique, open design provides freedom of movement where residents can easily stroll from one neighborhood to the next to socialize and participate in enriching programs throughout the day. There's also an enclosed courtyard with beautiful gardens to enjoy while accompanied by a team or family member.
Exclusive Programming and Enrichment
Physical and mental engagement are all important in bringing joy to every day. Your loved one will benefit from a full calendar of specialized programming specifically designed to meet their spiritual, social, wellness and recreational needs. Many tout our engaging programming as the best anywhere.
Led by professionals in their field of expertise, programs include:
Art classes, such as watercolors, ceramics and textiles
Spiritual services and programs lead by our two full-time, on-site chaplains
Percussion and drum circles
Motion and music dance therapy
Music therapy to stimulate memory and create uplifting feelings
Group exercise to help maintain motor coordination
Meditation
Wellness programs
We also offer Alzheimer's Care support groups for families.
The Gardens at Newbury Court accepts direct admissions for those needing dementia care in Concord and the surrounding MetroWest area.

About Us
About Us
Learn about the mission and values of our not-for-profit community.

Spiritual Life
Spiritual Life
Welcoming to all, share in the enlightening gifts that warm the spiritual core.

History
History
Discover the roots of Newbury Court and legacy of excellence in care.
Contact Us
To learn more about our compassionate Memory Care Assisted Living services near Concord, MA, please fill out the request form.
"*" indicates required fields