Skilled Nursing Home in Concord, MA
Short- and long-term care beyond compare
A commitment to excellence, compassionate care and exceeding expectations has never been more evident than at the newly renovated Rivercrest on the campus of Newbury Court.
For those in need of short-term or long-term skilled nursing or post-acute care and rehabilitation therapy, Rivercrest is not like traditional nursing homes in Concord.
Rivercrest is here to provide the highest quality, individualized nursing care designed to improve all aspects of life—physical, cognitive, social, emotional and spiritual—in a loving family atmosphere.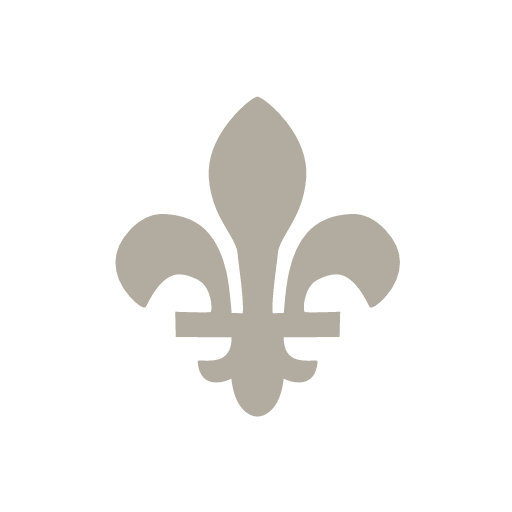 As a not-for-profit organization, the well-being of our residents is our highest priority and it's emphasized in everything we do. It's why Rivercrest is continually recognized for its excellence in senior care.
Rivercrest holds a 5-star rating from the Centers for Medicare & Medicaid Services (CMS)
Accreditation and certification from The Joint Commission earning the Gold Seal of Approval®
And you don't have to live at Newbury Court to benefit from the advantages of our skilled nursing facility in Concord. Rivercrest is Medicare and Medicaid-certified and welcomes direct admission.
Putting You First and Foremost
During the week, our interdisciplinary team of nurses, social workers, rehab therapists and chaplains review each resident's physical and emotional comfort and progress, so no detail is missed. They are also available on the weekend to answer any and all your questions.
Our in-house team of registered nurses, licensed practical nurses and certified nursing assistants is led by a dedicated medical director. A compassionate team is always on-site 24/7.
The high staff-to-resident presence and longevity of our nursing team mean you'll experience continuity of care and a close, personal bond that can lead to more positive outcomes.
Every team member, including our dedicated psychiatrist and on-site licensed therapists with special training to support those with Parkinson's disease, understands that everyone has individual concerns; personal preferences; and emotional, social and spiritual needs. That's why our team will partner with you, your family and your physicians to develop an individualized care plan designed to meet those needs.
This includes specially designed cultural, spiritual, social, recreational and educational Life Enrichment programming to encourage residents to maximize their abilities and get the most out of each and every day.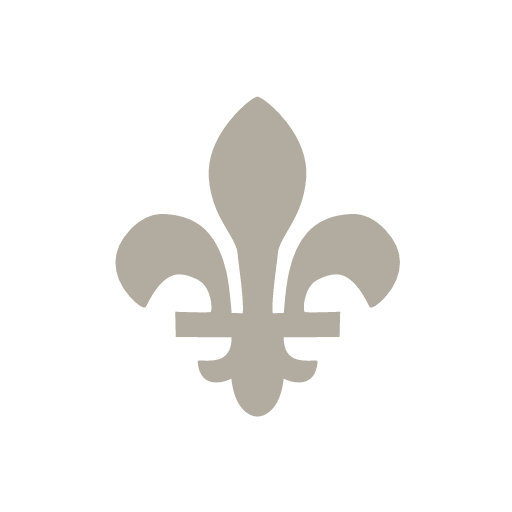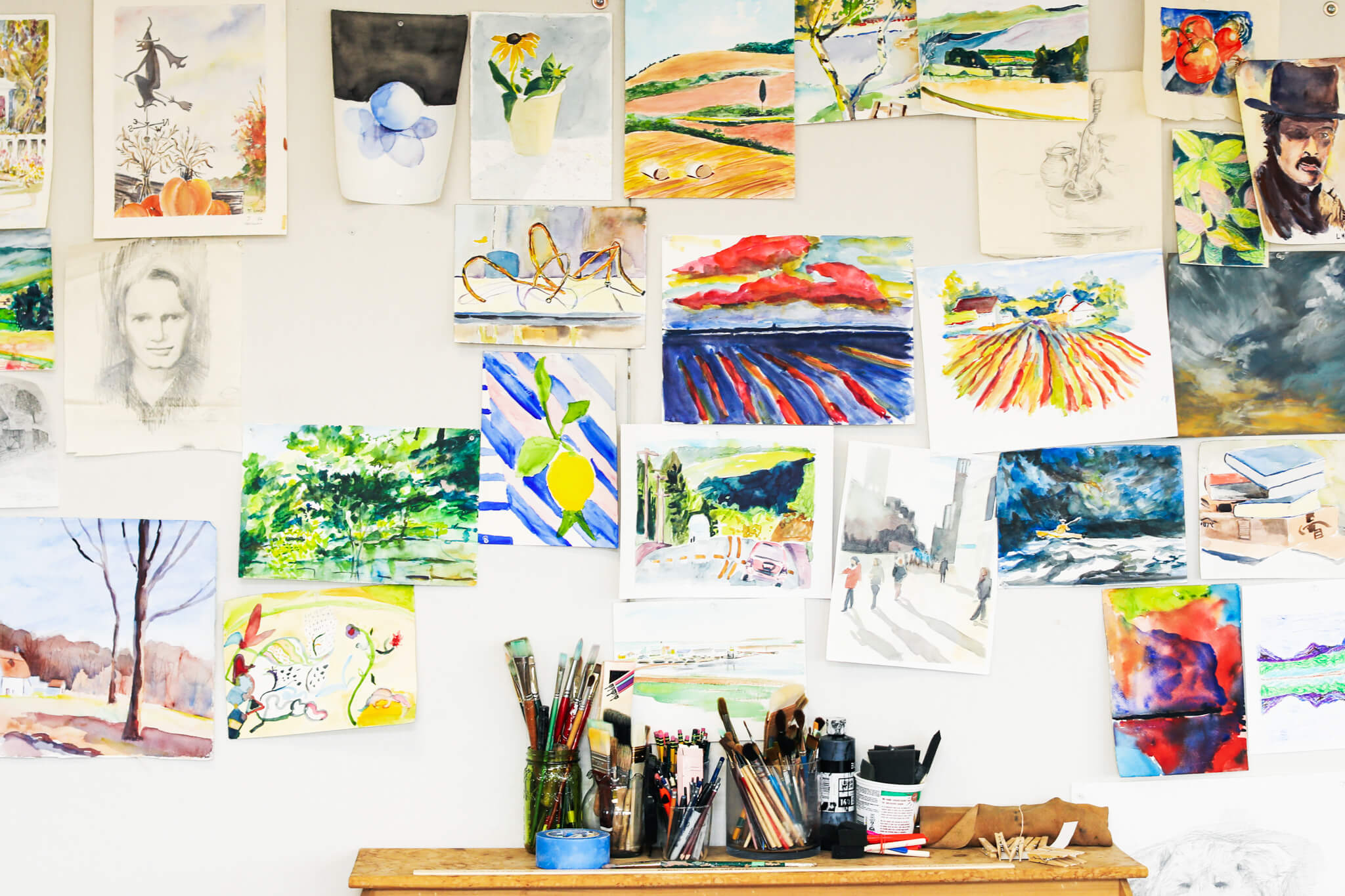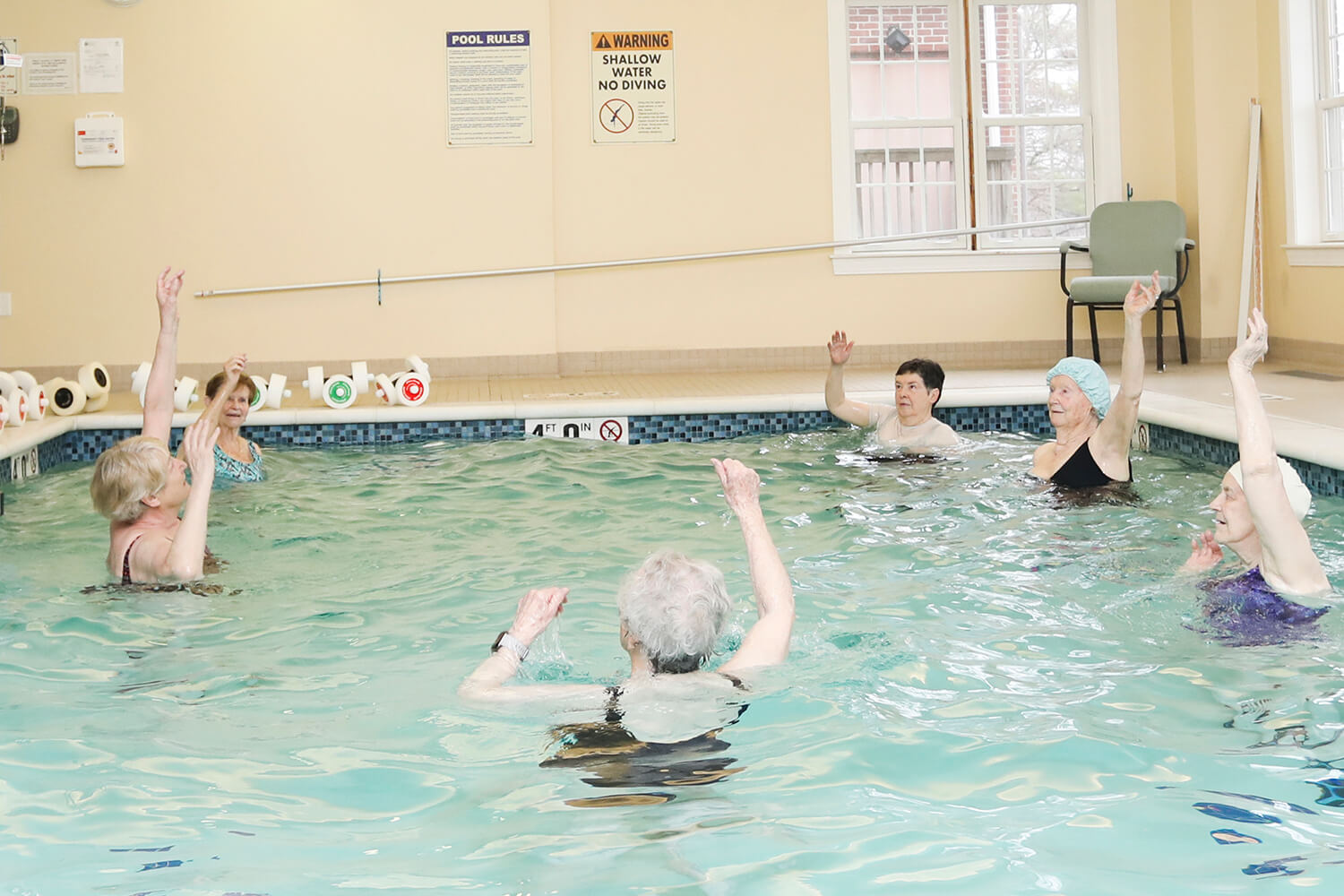 Short- and Long-Term Care Services
Skilled nursing care services at Rivercrest include:
Oversight by a medical director specializing in geriatrics
Licensed nursing team on-site 24/7
On-site chaplain and spiritual enrichment
Post-hospital strengthening
Post-injury rehabilitation
Pain and wound care management
IV antibiotic treatment
Medication management and administration
Chronic illness management, including patient/caregiver training
On-site physical, speech and occupational therapies
Restorative, pet and aquatic therapies
Life enrichment programming throughout the day for both short- and long-term stays
Pre-discharge home visit as determined by your care team to ensure your residence is safe and accommodating before your return
End-of-life care
Private and semi-private rooms
Emergency call system in bedroom and bath
Scheduled transportation to medical appointments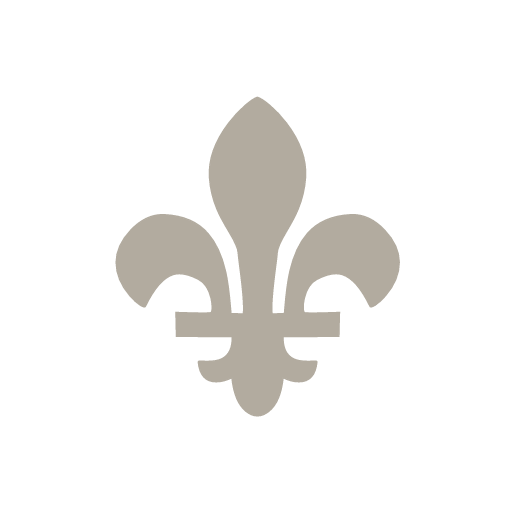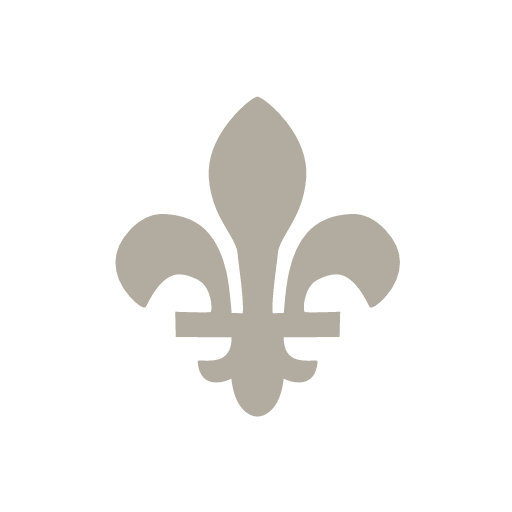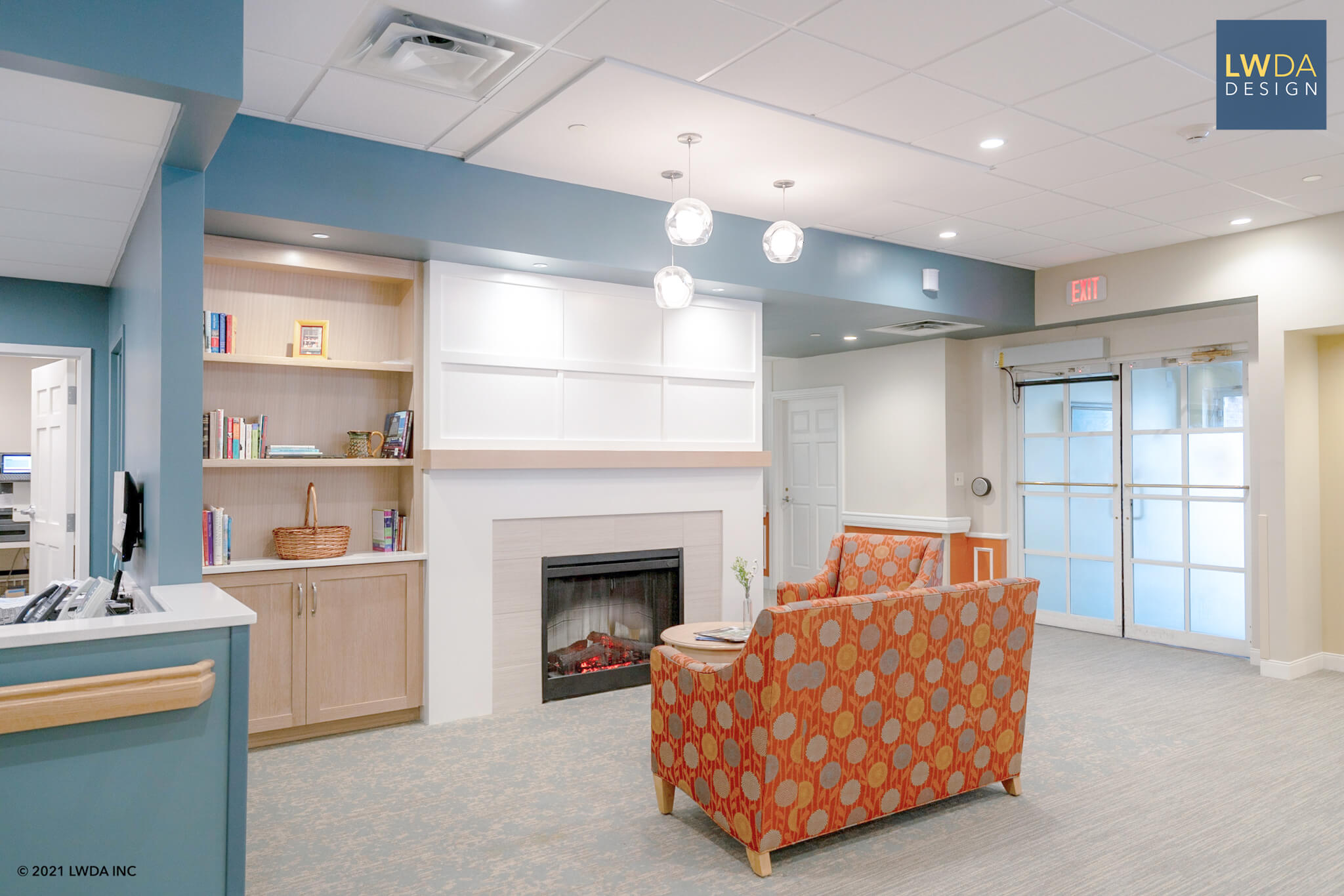 Come See the Newly Renovated Rivercrest
The beautiful new Rivercrest reformation offers a comfy, welcoming household feel of community and includes all new:
Open concept community kitchen and spacious dining area
Inviting common areas for relaxing, socializing and visiting with family and friends
Enclosed patio and outdoor space
Activities room
Fireplace
Spa
And as always, you'll enjoy a wide variety of specifically designed social, spiritual, recreational and cultural programming—from music and art to guest speakers and entertainment.

About Us
About Us
Learn about the mission and values of our not-for-profit community.

Spiritual Life
Spiritual Life
Welcoming to all, share in the enlightening gifts that warm the spiritual core.

History
History
Discover the roots of Newbury Court and legacy of excellence in care.
Contact Us
To learn more about our 5-star short- and long-term skilled nursing care in Concord and the surrounding MetroWest area, please fill out the request form.
"*" indicates required fields