Senior Living Community in Concord, MA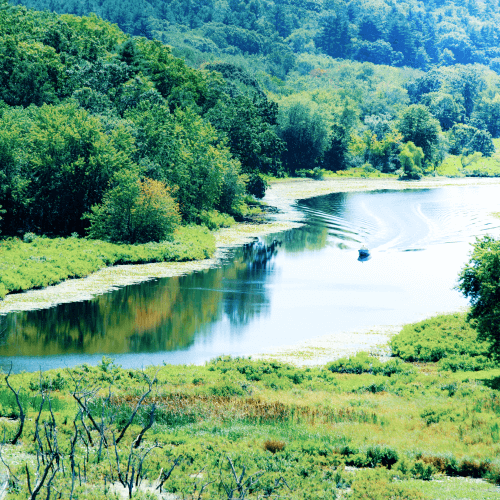 A beautiful day on every horizon.
Morning yoga on the scenic terrace. A creative writing class and a trip to the pottery studio to check on the sculpture you fired in the kiln yesterday. Lunch at a local eatery with close friends. Afternoon water aerobics, then off to our salon for a stylish new look. A savory, chef-prepared, 5-course dinner before capping off the evening with a glorious performance in our Morrison Theater.
So, what was on your plate today? If you were here at Newbury Court, you too could enjoy a spirited, enriching lifestyle. The only question is: What will you do next?
An Extraordinary Place Where Living Comes to Life
Connection and community ring true at Newbury Court. Nestled in Concord, Massachusetts, on 35 wooded acres overlooking the Sudbury River, tucked between pristine conservation land and Emerson Hospital, life here seems so far from worry yet so close to everything you need and love.
At Newbury Court, there's always so much life to be lived at our one-of-a-kind Life Plan Community.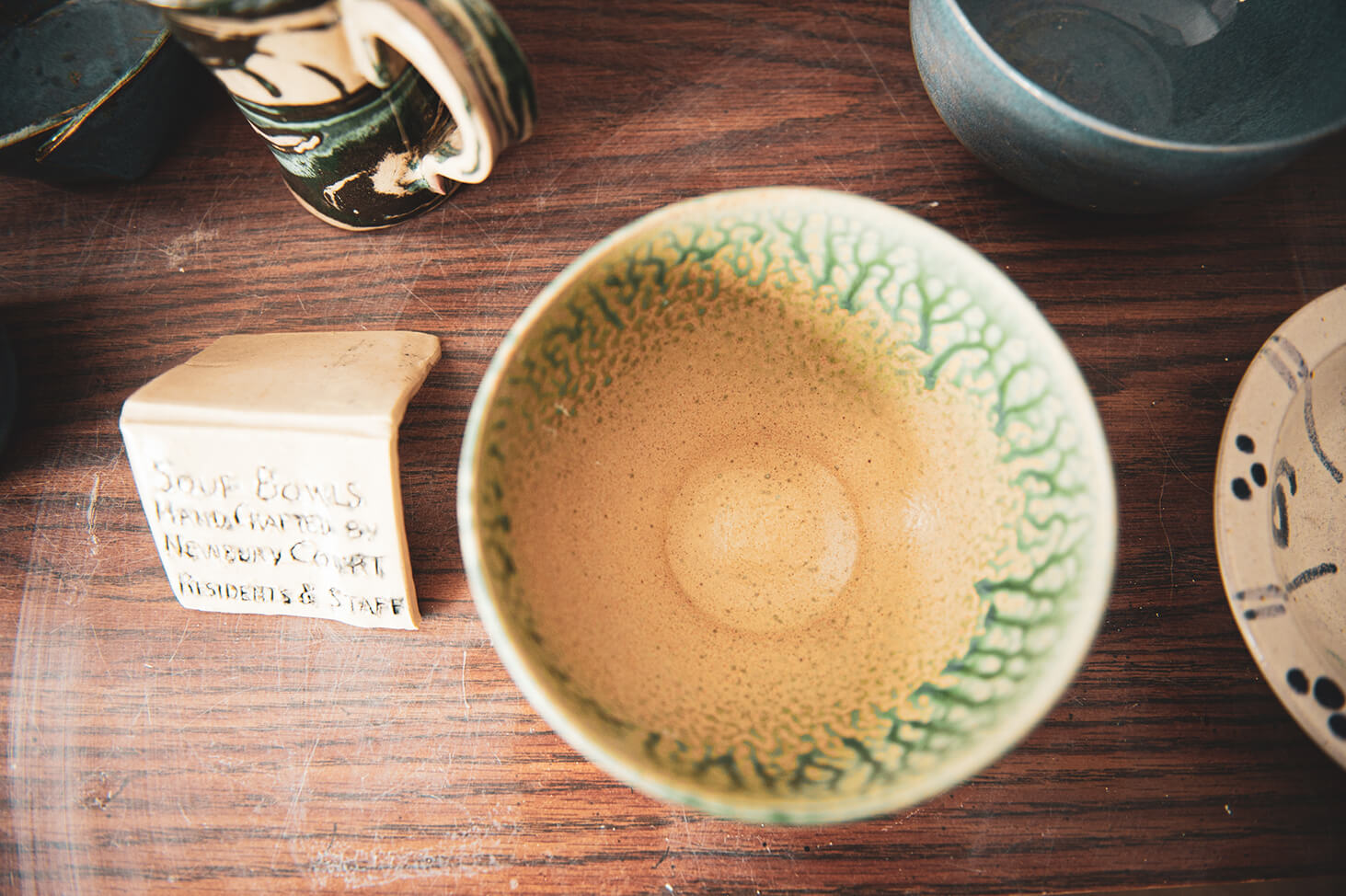 Enjoy culturally rich programs and events lead by professionals in their fields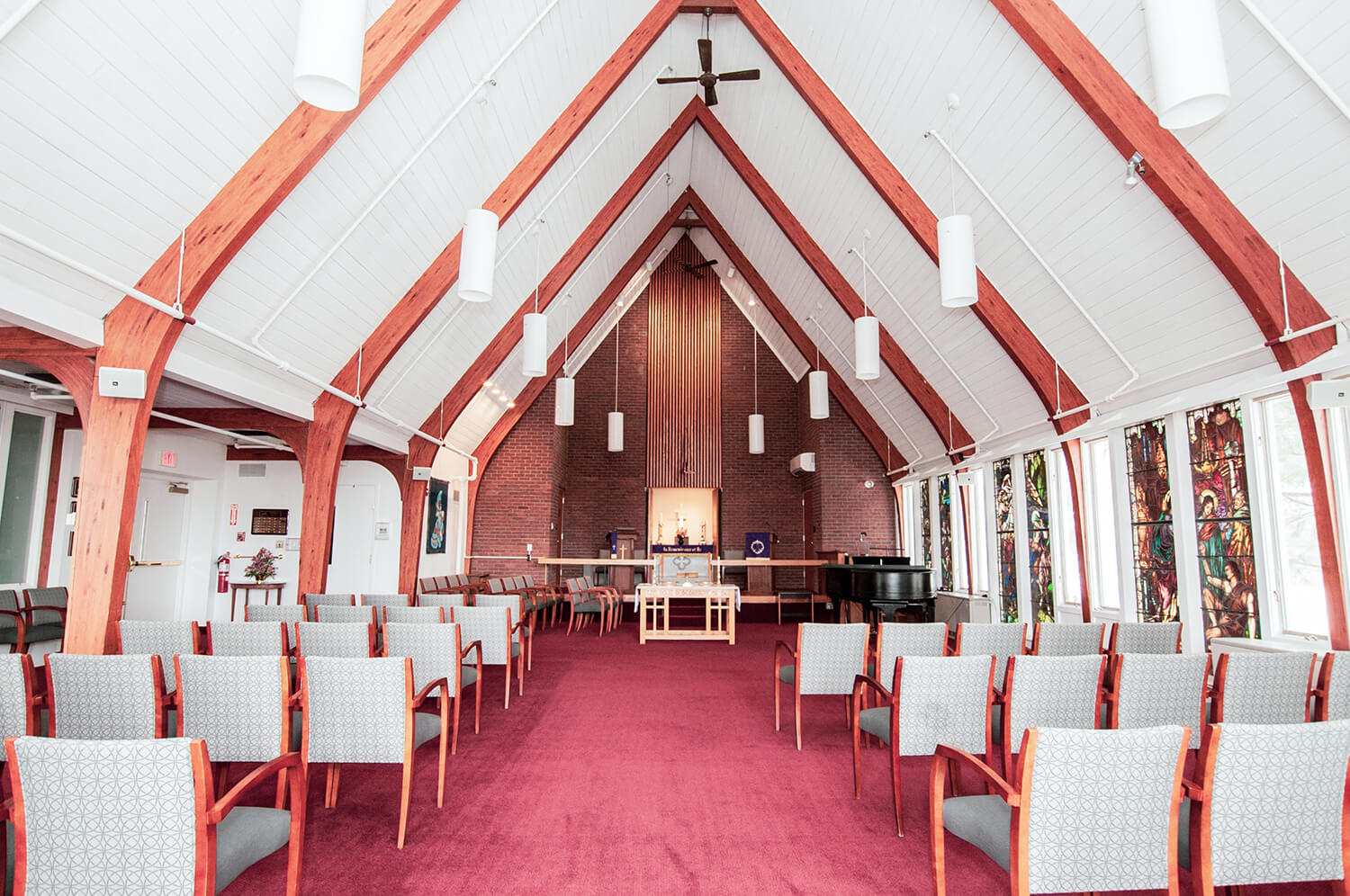 Welcoming to all, share in the enlightening gifts that warm the spiritual core.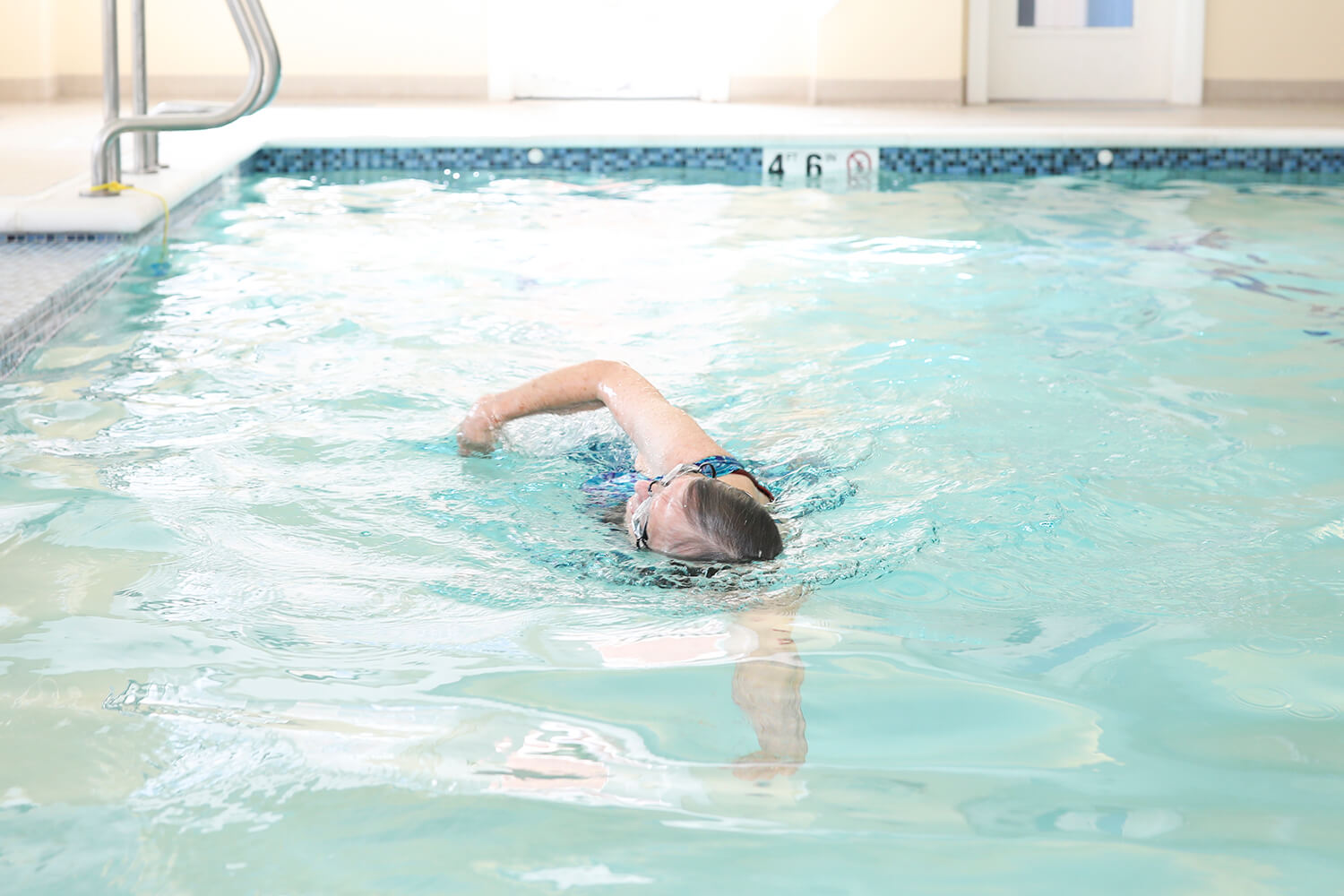 Discover all the wonderful ways to make the whole you shine.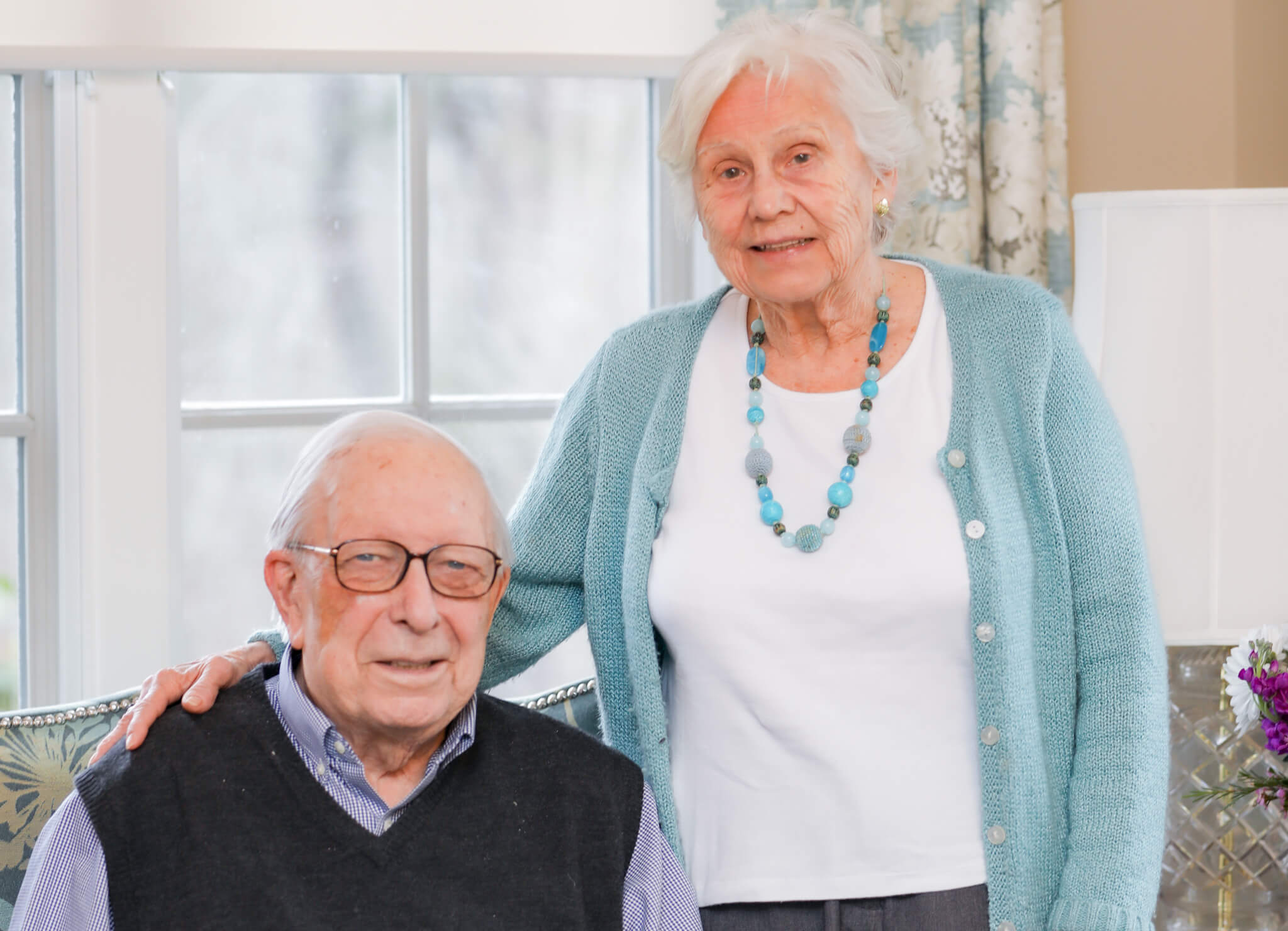 Meet Katharine Esty and Peter Gunness
Katharine Esty, an accomplished author with a PhD in psychology and partner Peter Gunness, a former education administrator, came from two separate worlds. When unfortunate circumstances brought them together, they began a new journey while never forgetting their past.
Peter says, "It's the dynamic nature of a community like this that feels so important to me. There is continually something new and changing, within me and the community." Their story is touching and inspiring, proving there is always happiness to be found.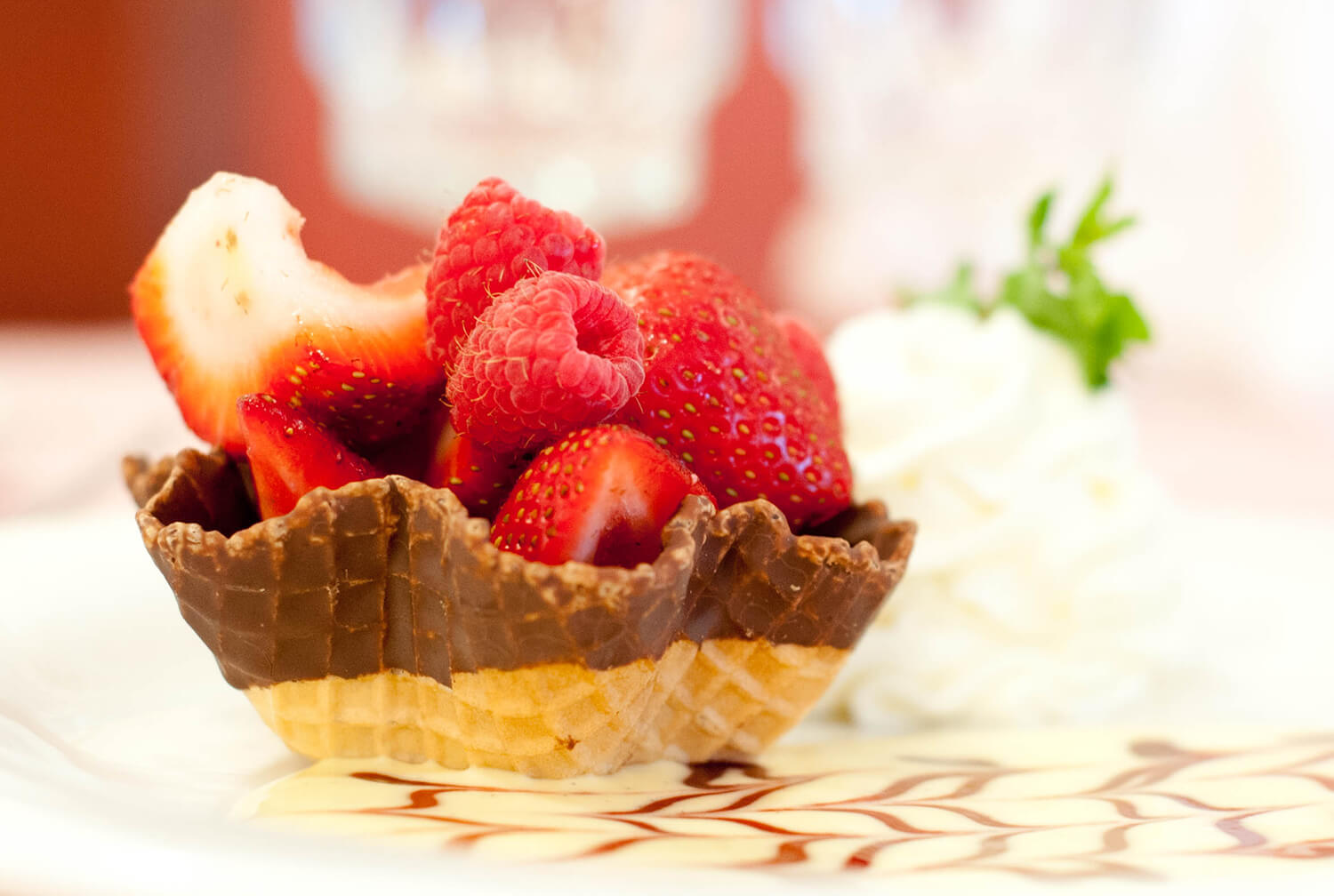 Savor a taste of our culinary delights and gracious hospitality.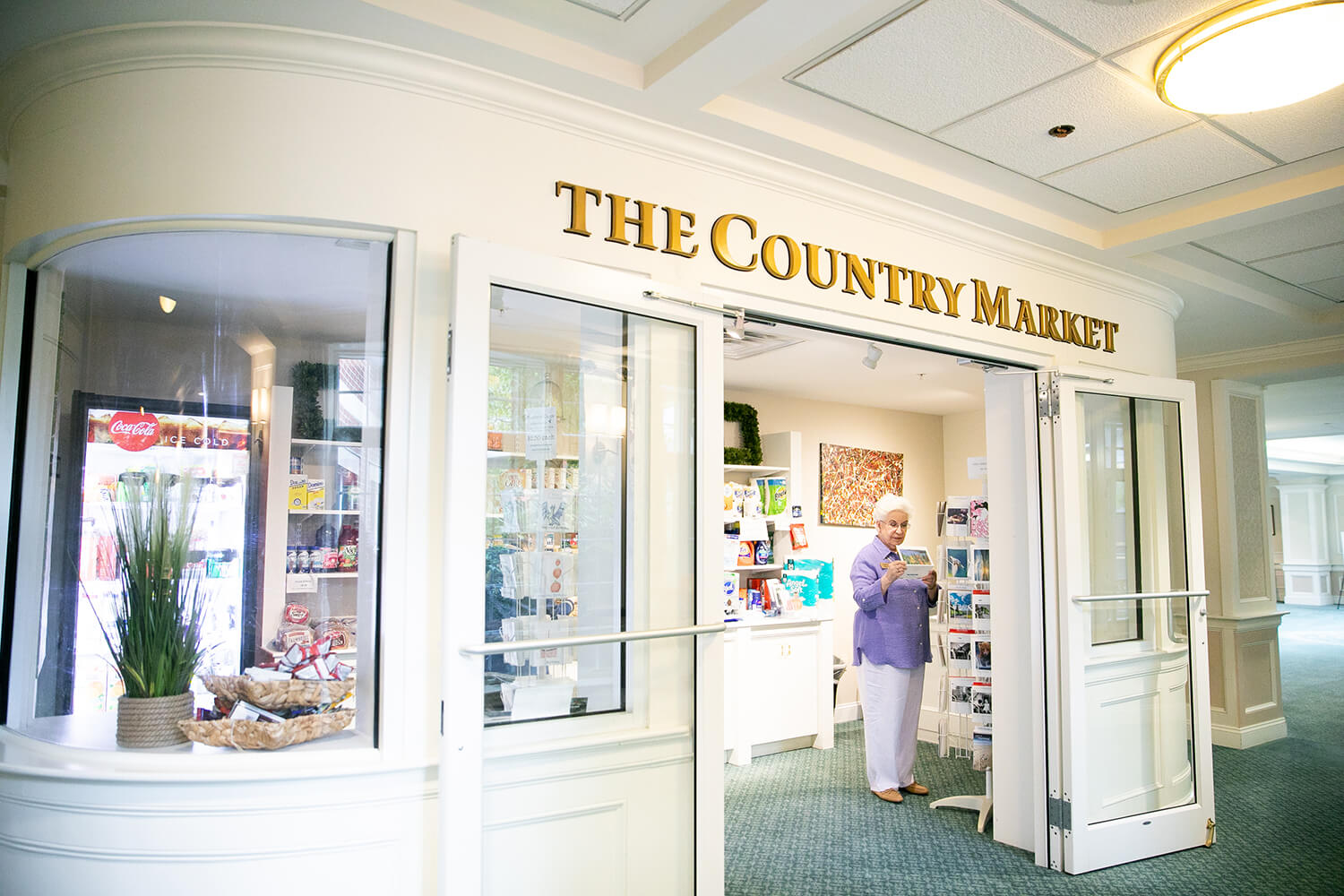 See what we offer that's designed to make life easier and more enjoyable.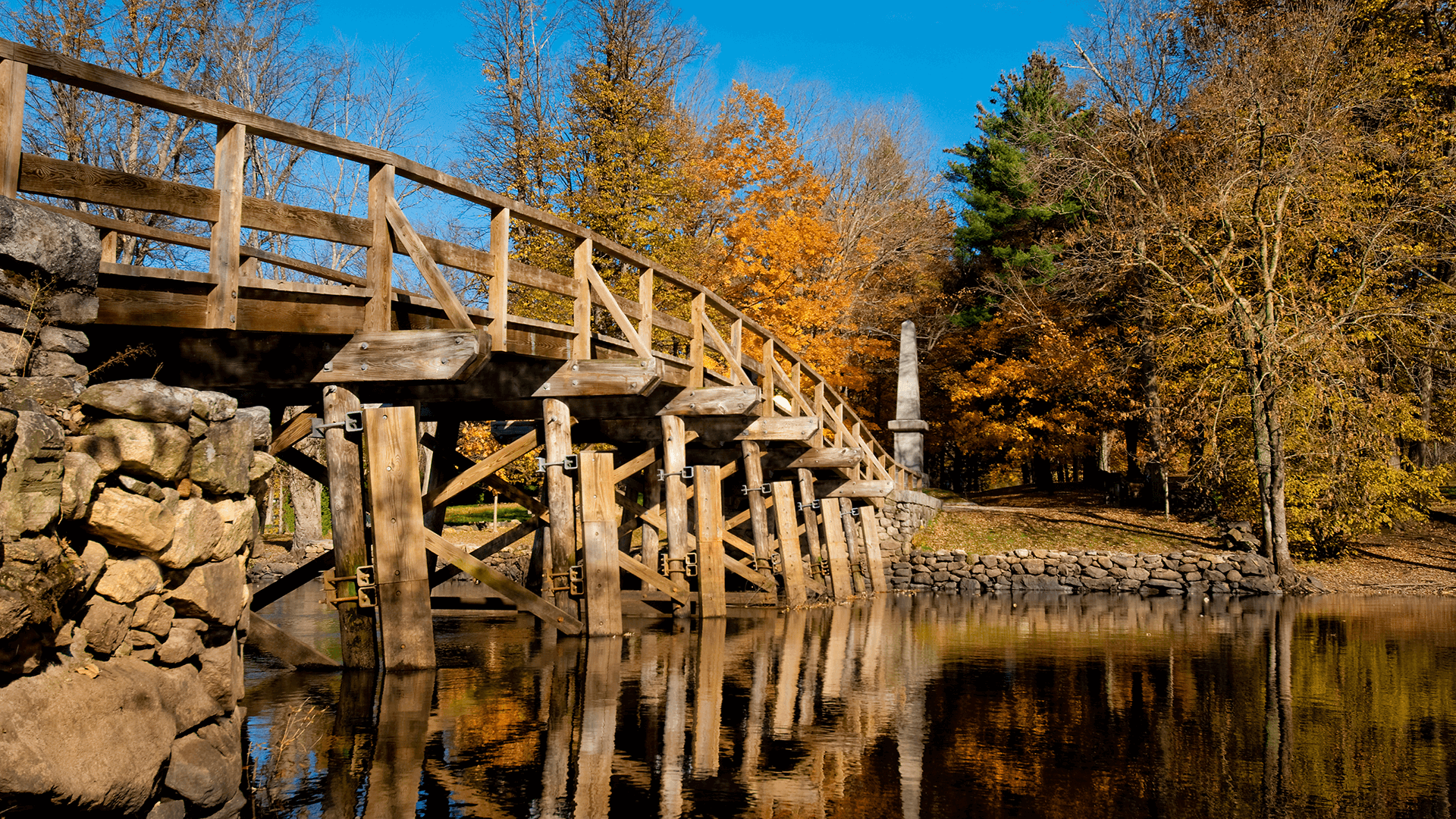 View all the great things to see and do right outside your door.

Independent Living
Independent Living
Enjoy the freedom of an enriching, maintenance-free lifestyle.

Volunteer Opportunities
Volunteer Opportunities
Use your talents and passion to enrich the world around us.

Health Services
Health Services
Learn about our on-campus healthcare and secure your future.
Contact Us
Join us for lunch and see for yourself how our vibrant senior living community in Concord, MA, can enhance your lifestyle. Simply fill out the request form.
"*" indicates required fields