Home Health Care in Massachusetts
A tradition of care. A culture of kindness.
A little everyday assistance, close at hand, may be all it takes to continue enjoying your independence in your home. Deaconess Abundant Life Services brings the highest level of quality senior in-home care, health and wellness services directly to your door 24/7 in the Concord and MetroWest area or your Newbury Court apartment.
With just the right amount of care with things, such as personal care, medication management, light housekeeping, meal preparation and transportation, life becomes more enjoyable and independent.
Visit the Deaconess Abundant Life Services website to learn more.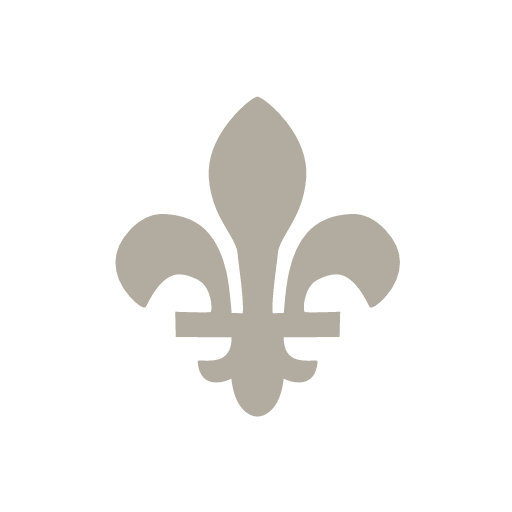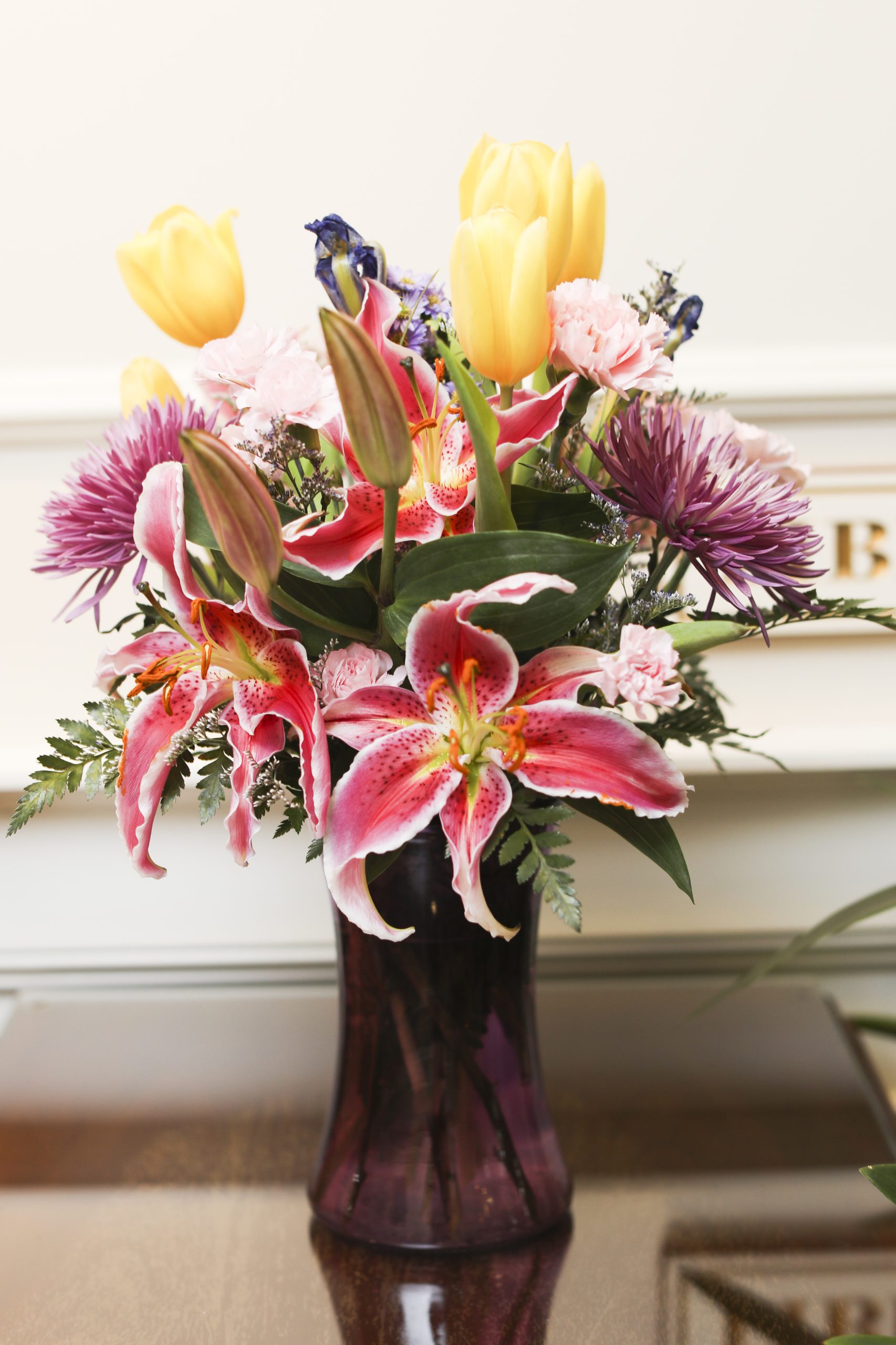 A Customized, Person-centered Plan From Day One
With Deaconess Abundant Life Services, you'll have a highly skilled nurse care manager and care team that gets to know everything important to you—your likes and dislikes, your medical condition, living situation and care needs.
They'll partner with you and your family, your doctor and those involved in your care to design a personalized care plan that's right for you. Your nurse care manager will follow up, reassess and update the plan based on the fluidity of your needs—all to help you reach your goals and get you back on track.
Comprehensive In-home Care Services
Available 24 hours a day, 7 days a week, our compassionate team will be there to meet your needs whenever you need us. Services provided include: 
24/7 nursing oversight and support
24/7 emergency response from our care team
Assistance with all activities of daily living, such as personal care, bathing, dressing, grooming, medication management and ambulation
Companionship to keep you active, engaged and energized
Light housekeeping
Meal preparation with attention to proper, wholesome nutrition
Transportation for shopping, errands and doctor's appointments
Memory Care support services
Hospital to home services
Comfort-focused end-of-life care and support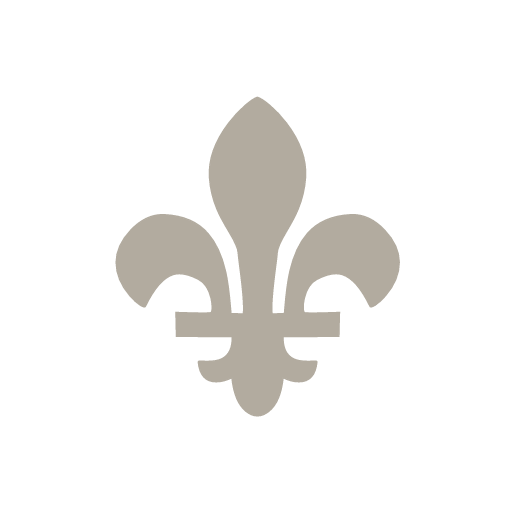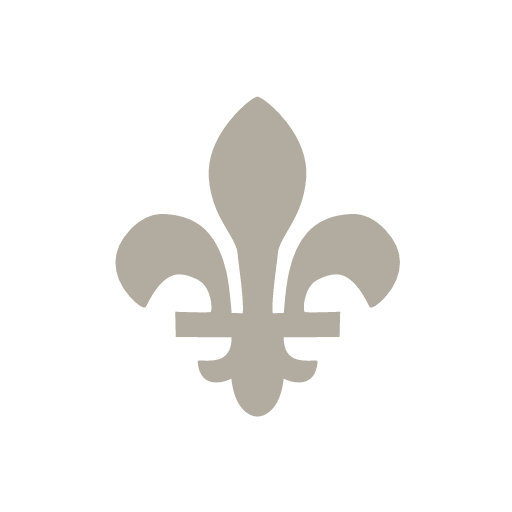 Deaconess Home Care Services Areas
Currently, we serve residents of the MetroWest region and we're expanding our service area every day. To learn more and to see if we can serve you, please contact us today.

Resident Health Services
Resident Health Services
Enjoy the helping hand you need to stay independent in your Newbury Court home.

Resident Stories
Resident Stories
Get to know some of our amazing residents through their intriguing stories.

About Us
About Us
Learn about the mission and values of our not-for-profit community.
Contact Us
Learn more about the high-quality in-home care we offer to residents of Concord and MetroWest by filling out the request form.
"*" indicates required fields