Senior Living Apartments in Concord
Embrace the joy of living life your way
Let's be honest. There are many nuances and stresses in life that can, quite simply, hold you back. Here at our welcoming Concord retirement community, you'll be empowered to enjoy a fulfilling lifestyle centering around your desires and building a healthier community.
Maintenance-free Apartment Living
Independent living the Newbury Court way begins with saying goodbye to the headaches of home maintenance. No more nagging chores and housekeeping. No more pesky appliance repairs, mowing the grass or shoveling snow. We take care of all that for you. We even change the lightbulbs. You'll hardly need to lift a finger—unless you want to.
You'll have fewer responsibilities and more freedom and energy to embrace each day in ways important to you.
Discover something new or unexpected. Forge meaningful connections. Learn to paint or throw a pot. Travel freely with family and friends. Commune with nature. Write that book you've put on the shelf.
Come awaken your spirit with the confidence that comes from knowing you have a secure plan in place for your future.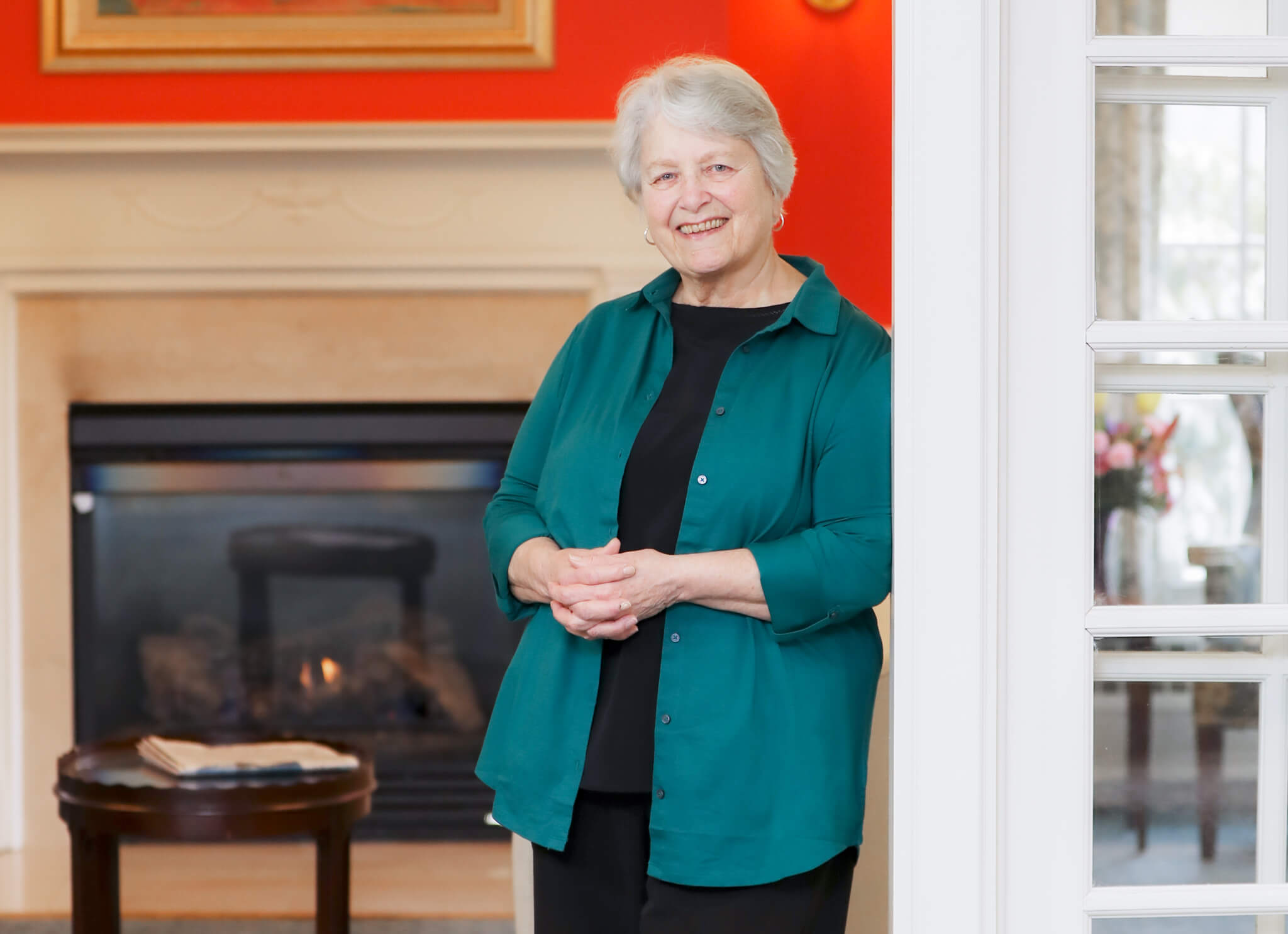 Meet Marcia Bradley
Marcia Bradley, a former educator with a passion for music and books, lives life through an optimistic lens. She sees the "gold" in everybody and takes the time to hear people's stories. 
"I've met fascinating people from all kinds of backgrounds and places," she says. "I love the opportunities that we have to continue to learn and grow as we move forward in our lives now."
Discover Marcia's story and know she'd love to hear yours.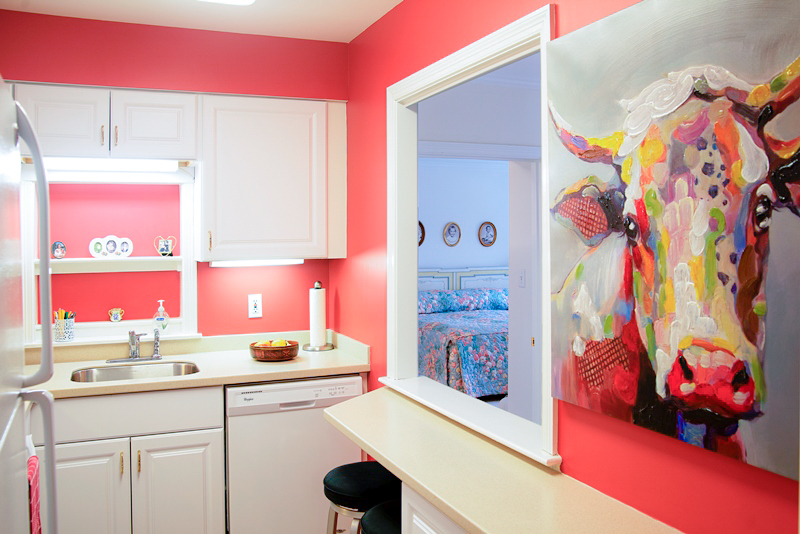 Stroll through a fine sampling of the many ideal floor plans we offer to find the perfect match for your unique taste and lifestyle.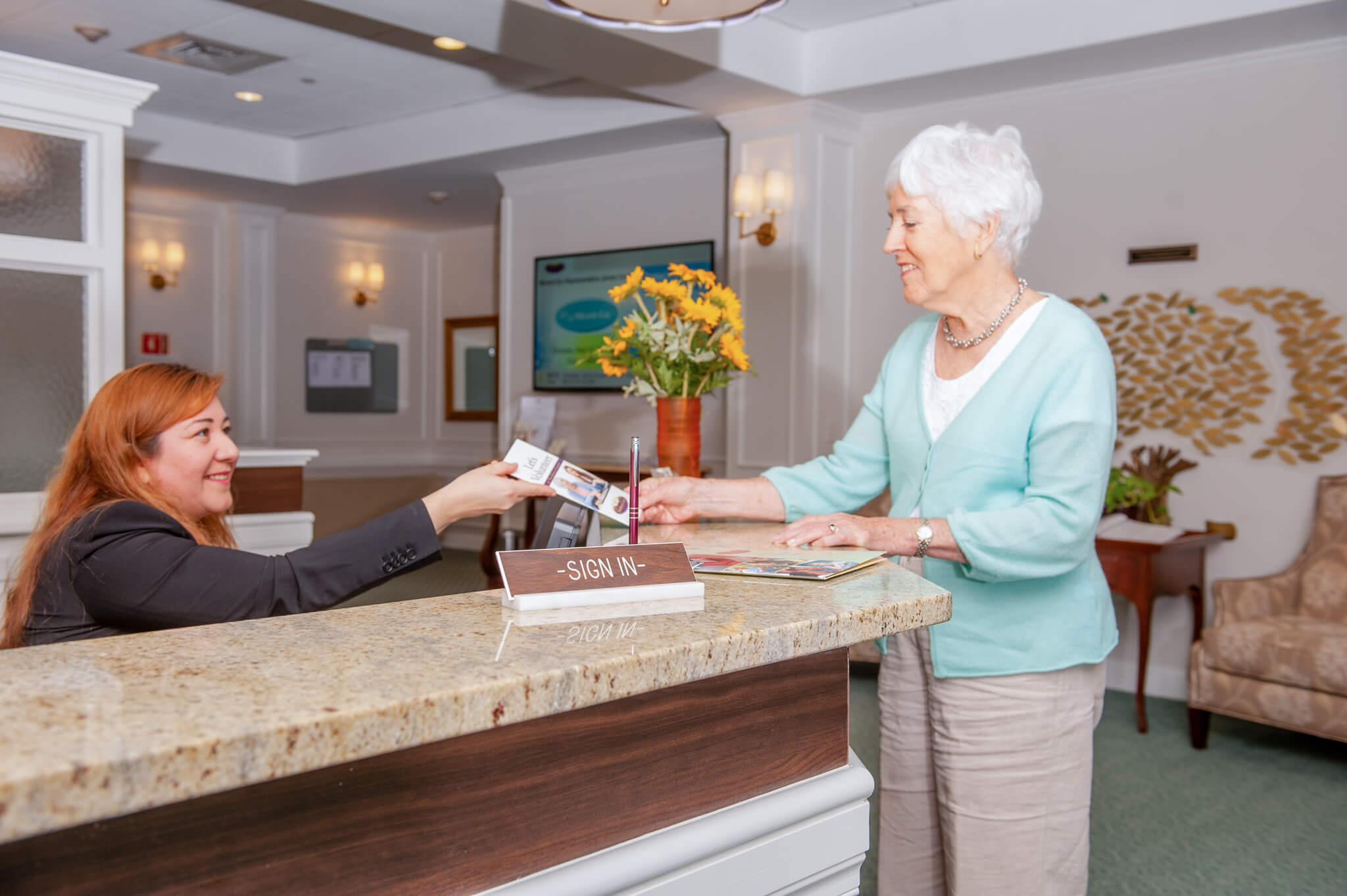 See how our 90% refundable entrance fee can be an important part of your estate planning.

Lifestyle
Lifestyle
Discover the enriching, social culture filled with rewarding opportunities.

Dining
Dining
Savor the exemplary experience that rivals top restaurants.

Health Services
Health Services
Learn about our on-campus healthcare and secure your future.
Contact Us
Fill out the request form to discover all the enriching ways Newbury Court in MetroWest can enhance your independent lifestyle.
"*" indicates required fields