Senior Health Services in Concord, MA
Peace of mind today and tomorrow
One of the greatest gifts you can give your children and yourself is to take away the worries over the future. At our premier Life Plan Community (also known as a Continuing Care Retirement Community or CCRC), you'll enjoy the peace of mind that comes from knowing you'll have priority access to a full continuum of exceptional healthcare services right here on our beautiful campus—if you should ever need them.
We're not a nursing home. We're an active, welcoming retirement community that provides a full continuum of high-quality senior health services in Concord. Newbury Court is continually recognized for its excellence in care, including a 5-star rating from the Centers for Medicare & Medicaid Services (CMS).
By becoming a member of a community with a reputation like ours, you and your family can rest assured that you will have a solid plan for the what-ifs of tomorrow—right here close to friends and caregivers whom you've come to know and trust.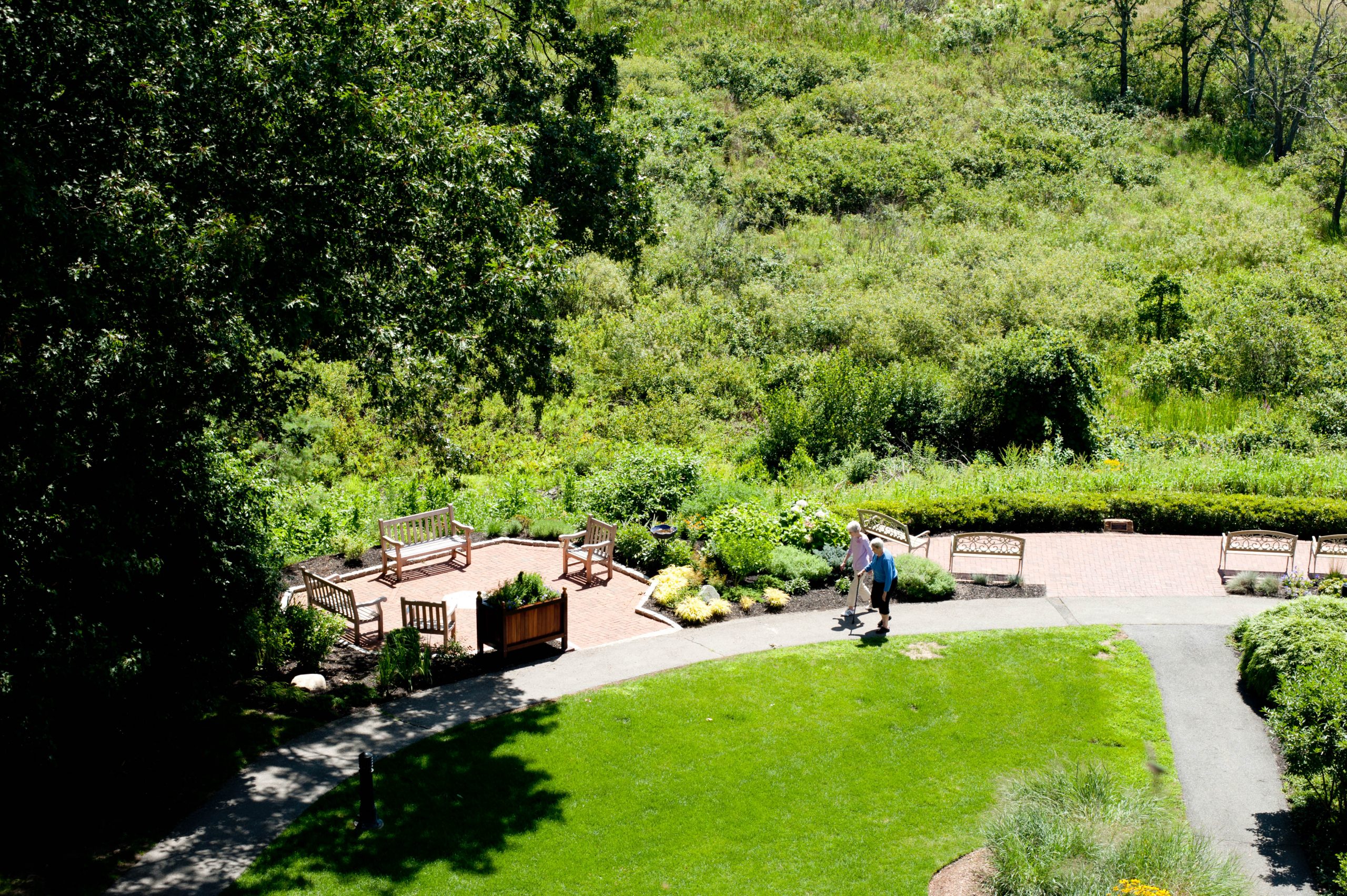 The right amount of assistance at the right time, all in your Newbury Court apartment home.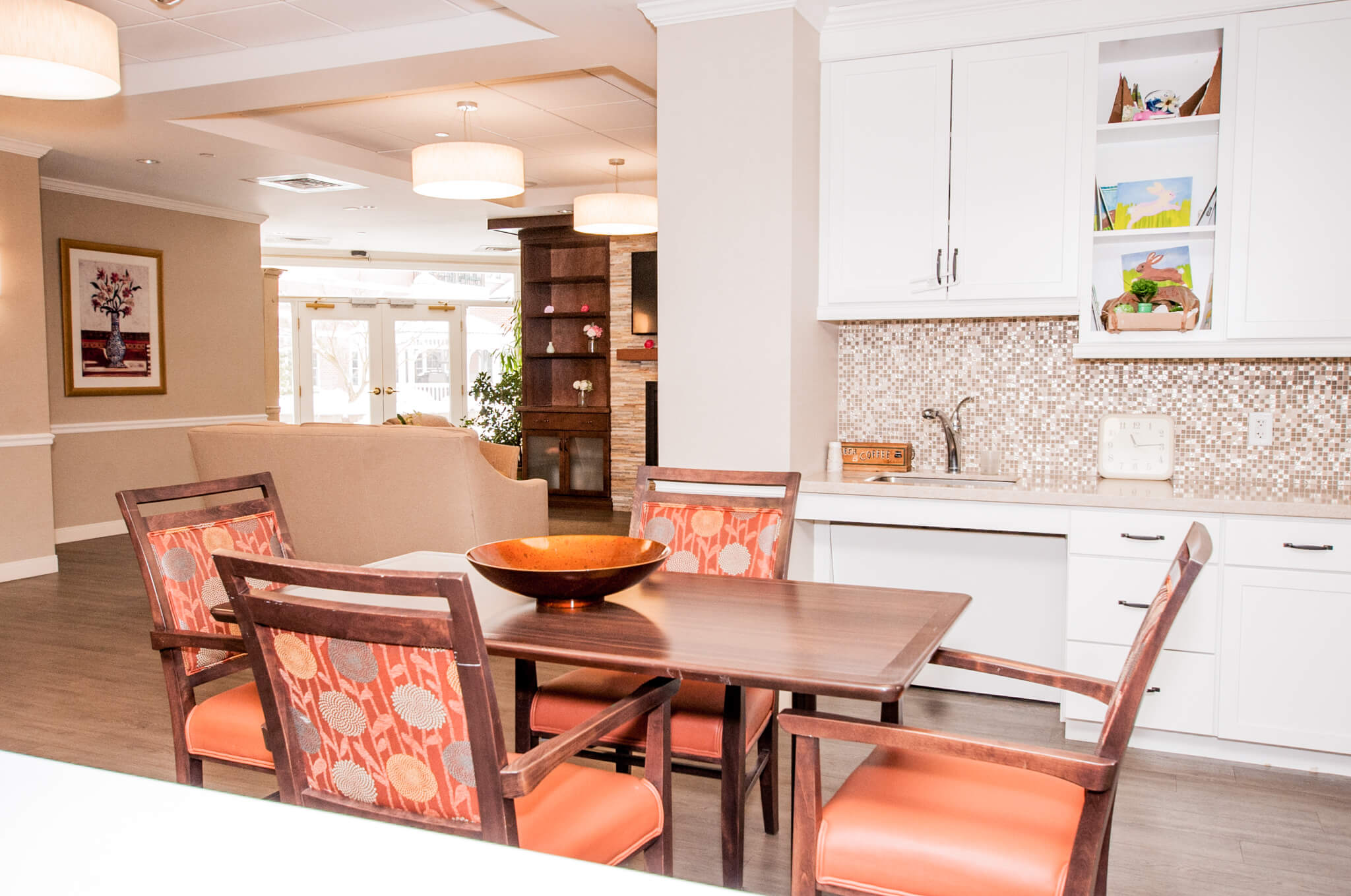 Compassionate, trusted support to enhance independence and bring comfort and joy.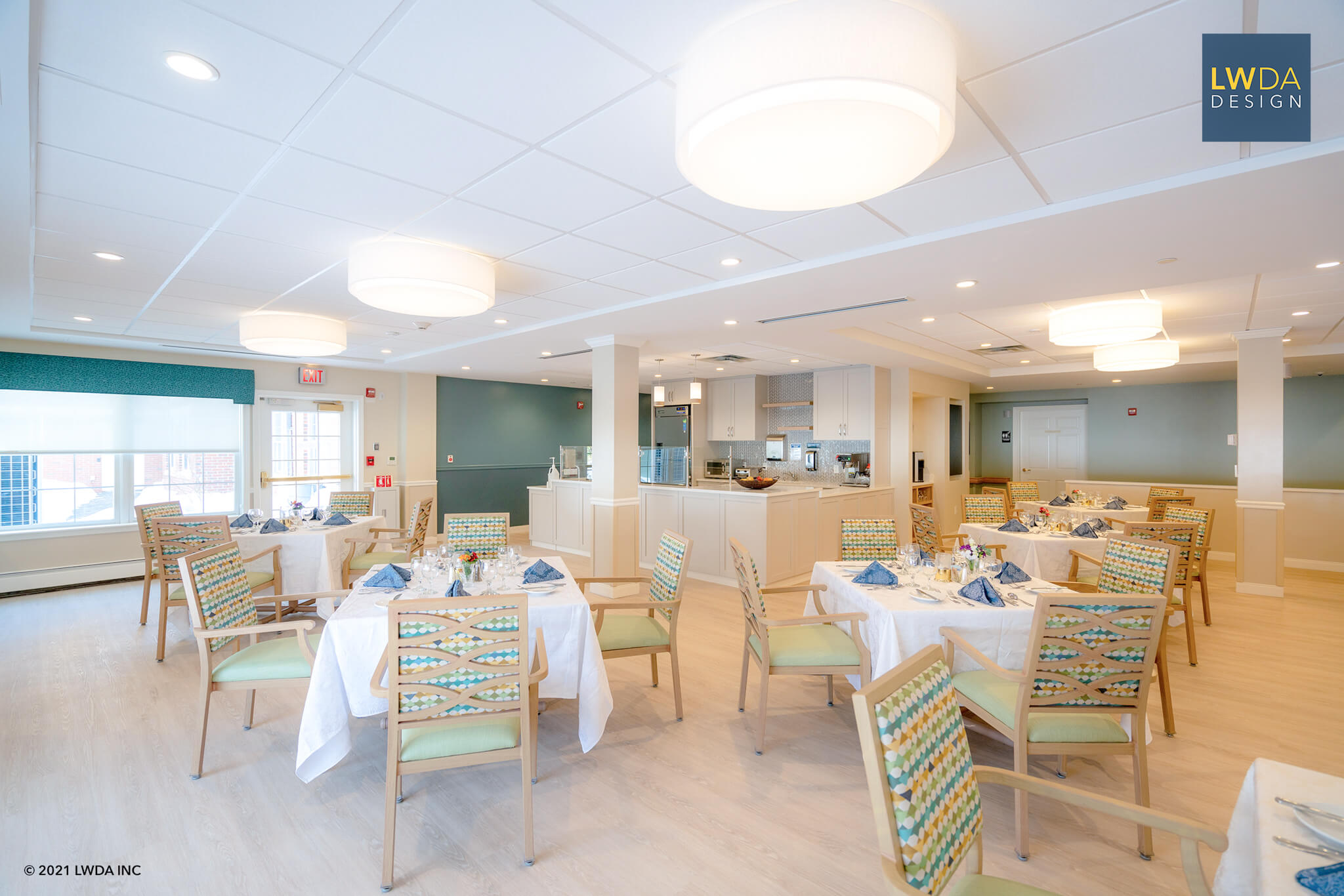 5-star rated skilled nursing and short-term rehabilitation services designed around you for the short and long term.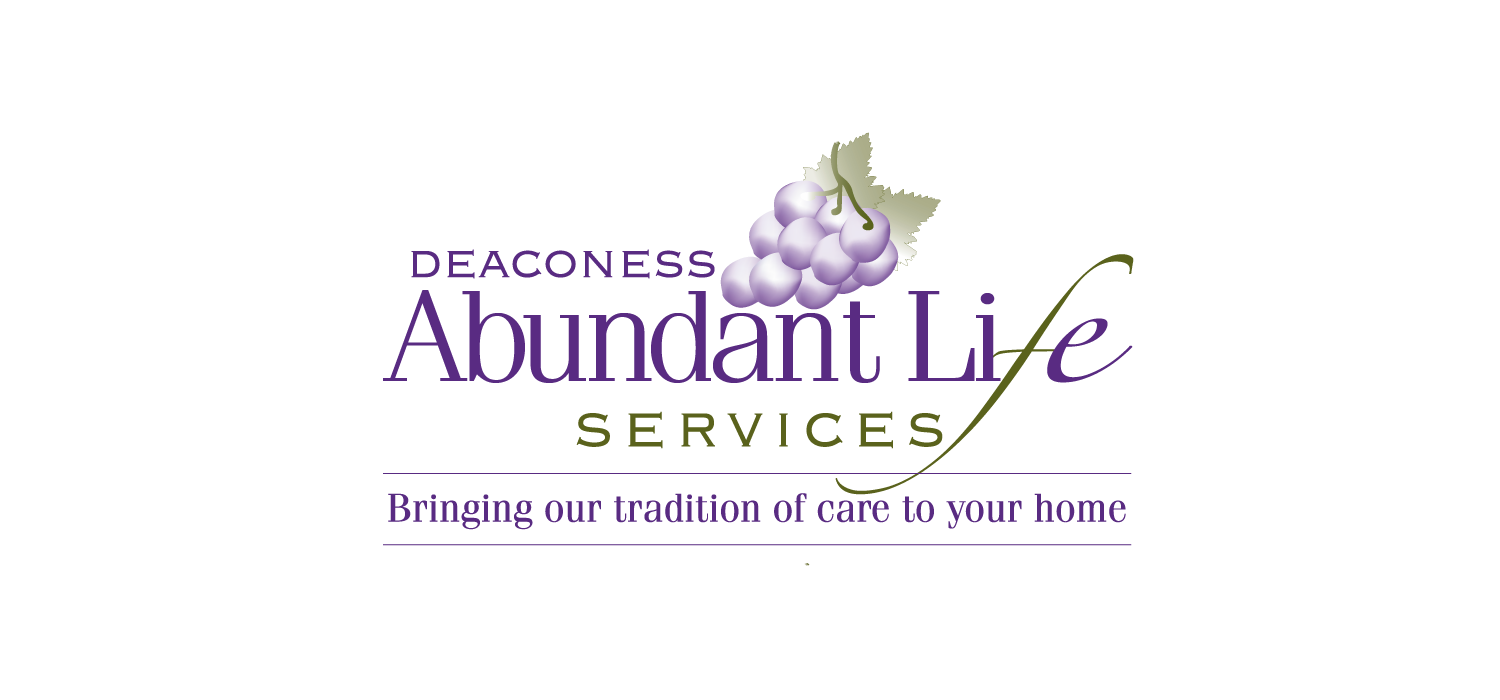 Trusted, high-quality, in-home care services for Concord residents and the surrounding area.

About Us
About Us
Learn about the mission and values of our not-for-profit community.

Fitness
Fitness
See how we nurture the whole you – mind, body and spirit.

Spiritual Life
Spiritual Life
Welcoming to all, share in the enlightening gifts that warm the spiritual core.
Contact Us
Find out more about our exceptional senior healthcare services in Concord, MA, by filling out the request form.
"*" indicates required fields